Alberto de Elzaburu, president of Elzaburu, dies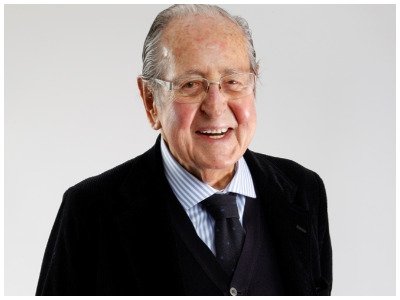 The president of Elzaburu law firm, Alberto de Elzaburu, has died at the age of 92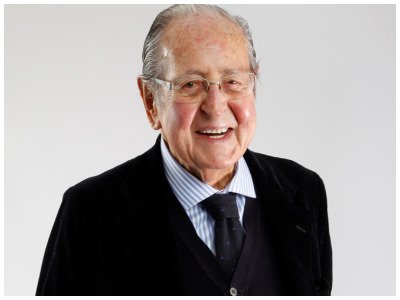 The legal community is mourning the loss of Alberto Elzaburu (pictured), a referent in fostering innovation and IP, who died last Friday, April 10. Alberto devoted his whole life to the defence of Intellectual and Industrial Property rights. He led the firm for fifty years, "always putting the interests of clients above any other consideration, powerfully contributing to the modernization and Europeanization of Spanish trademark, Patent and Design law," as the firm states.
His vocation to serve society led him to create a foundation that bears his name and from which he strongly supported innovation, scientific research, Spanish culture and his Christian faith.
Elzaburu law firm has more than 150 years of history supporting innovation.