ADA advises Marítimo da Madeira on their dispute with Zamalek Sporting Club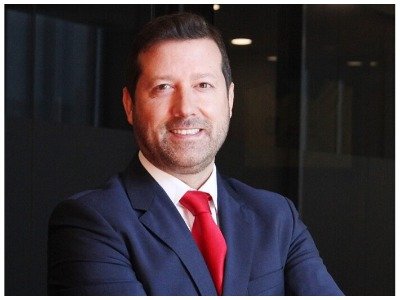 Almeida, Dias & Associados has advised Marítimo da Madeira, Futebol SAD, on their dispute with the Egyptian club Zamalek Sporting Club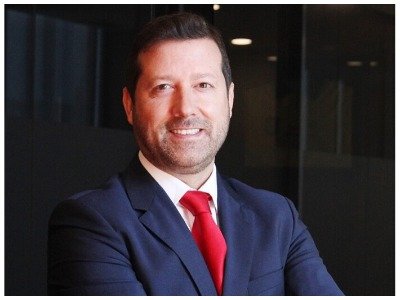 Almeida, Dias & Associados – Sociedade de Advogados, has advised Marítimo da Madeira, Futebol SAD, on their dispute with the Egyptian club Zamalek Sporting Club, arising from the transfer of the player Mohamed Ibrahim Abouelyazid Elshenawy to the latter.
Last Monday 25th October, the Court of Arbitration for Sport in Lausanne (CAS) confirmed the decision previously handed down by the FIFA Player Status Committee, which ordered Zamalek SC to pay Marítimo SAD the sum of €1 million plus interest at the rate of 5% pa, as well as a contribution for the purposes of procedural expenses in the amount of 7,000 Swiss francs.
The team from Almeida Dias advising Marítimo was led by Gonçalo Almeida (pictured), founding partner of ADA, and António Vicente, trainee lawyer, both focused on the area of Sports Law.
Gonçalo Almeida said: "This is an excellent result after a long process, divided into two stages (FIFA and CAS), in which Marítimo SAD prevailed its right to receive an extra amount for the transfer of the player."