ACC Europe names new vice president
01/10/2020
58

2 minutes read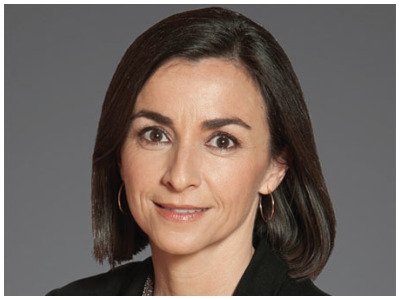 Eva Argilés, general counsel of Applus+, has been appointed vice president of the Board of ACC Europe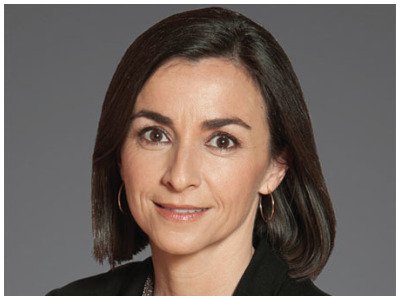 Eva Argilés (pictured), was appointed ACC Europe treasurer last year and has been now named vice chair of the Association of Corporate Counsel (ACC).
She began her career in Cuatrecasas' Brussels and Barcelona offices, working in the areas of EU Law, Bankruptcy, Restructuring and M&A.
She joined Applus Services in 2013. Since then and following a dual-track process prior to the listing, she advises the group´s Board of Directors, CEO and Executive Committee where she has a seat. She leads the Legal services of the Applus+ group, with presence in more than 70 countries and with a team of in-house counsel in 9 countries. She leads the Corporate Governance of Applus+, organising its shareholders meetings and engagement campaigns with institutional investors and proxy advisors, giving impulse to corporate policies and attending to Board and Committees' meetings.
She is non-director secretary and member of the Board of several affiliates. She also has experience in Compliance, having contributed to the design of the group´s function and system. Before that, she was Legal director, Commercial at Puig, with responsibilities on Corporate, M&A, Contracts and Litigation for the group´s perfume and fashion businesses.
She graduated in Law from Universitat de Valencia and holds a Master´s degree in European Law from the Universidad Juan Carlos III, among other studies.