Abreu strengthens Competition area
02/02/2022
80

2 minutes read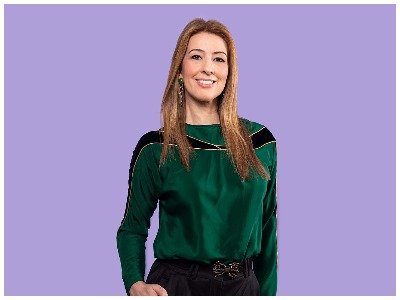 Abreu Advogados has strengthened its Competition area by hiring Sónia Gemas Donário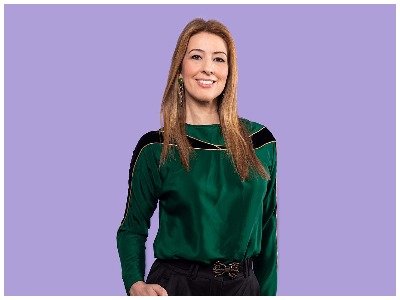 Abreu Advogados has announced the hiring of Sónia Gemas Donário, its newest professional partner. The lawyer joins the fim from Albuquerque & Almeida Advogados and reinforces the Competition, Regulatory and EU practice area, as well as the Arts & Entertainment industry. This integration reflects Abreu's growth strategy.
With a Law degree by the Faculdade de Direito da Universidade de Lisboa (FDUL) and a Master's degree in Legal and Community Sciences from the same university, Sónia Gemas Donário has experience in Competition Law and EU Law, a department she coordinated at Albuquerque & Almeida. She was a trainee at the Court of Justice of the European Union and a lawyer at Autoridade da Concorrência (the Portuguese Competition Authority), where she was a representative of the organisation in several working groups within the European Commission.
In addition, Sónis has a wide experience in the cultural sector, advising several relevant companies in the entertainment area and cultural associations on issues related to Art and Cultural Heritage Law.