Abreu partner appointed chairman of the ICC Portugal Environment and Energy Commission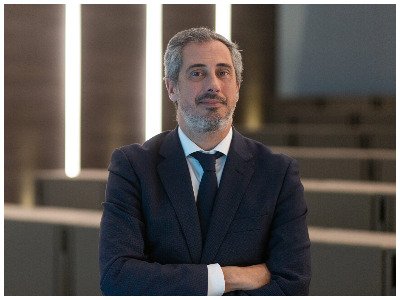 José Eduardo Martins, Abreu Advogados partner, has been appointed president of the Environment and Energy Commission of the International Chamber of Commerce (ICC) Portugal, having as one of his main duties to lead the work of this Chamber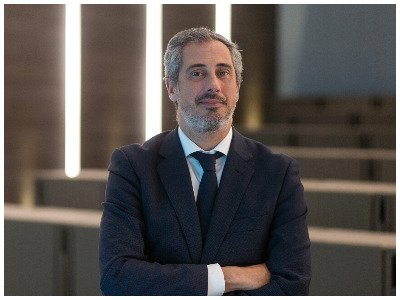 José Eduardo Martins (pictured) is a partner and has been at Abreu Advogados since 2005, working primarily in the areas of Environmental, Commercial, and Real Estate Law and is one of the most vastly experienced Portuguese lawyers in the areas of Environment, Energy and Natural resources.
He is the partner responsible for the Environmental Law practice area and Angola and Cabo Verde Desks, but he works with all Portuguese Speaking jurisdictions on matters related to the production of electricity, carbon license generation and transactions, environmental asset accounting, water and waste management.
José Eduardo also has extensive experience in the Public sector, having been Secretary of State for the Environment in the XV Portuguese Constitutional Government from 2002 – 2004, and a Member of the Portuguese Parliament from 1999 to 2012.
The Environment and Energy Commission is responsible for Environmental and Energy policy issues of interest to companies worldwide and works with the United Nations (UN) to facilitate the participation and involvement of the business world.