Abreu counsels Ageas on Rialto building sale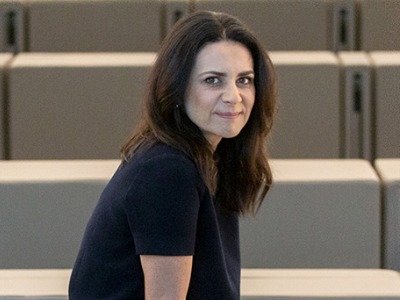 Abreu Advogados has advised Grupo Ageas on the sale of the emblematic Rialto building in Porto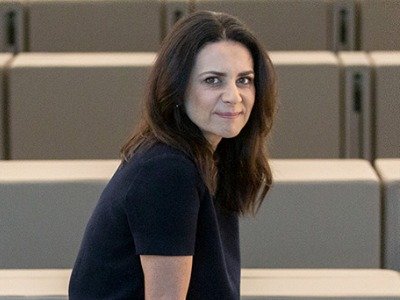 Grupo Ageas Portugal announced today the sale of the Rialto building, located in the historic centre of Porto. The property, located in the well-known Praça D. João I, in the centre of the city, is a building full of history. With approximately 4,700 m2, is considered by many the first skyscraper in the city.
CBRE was in charge of the commercial analysis, and Abreu Advogados was in charge of the legal component. This is the first important sale announced by Grupo Ageas Portugal, which develops its investment strategy in the real estate sector in two segments: office space and operational real estate.
In August the Group announced the acquisition of the Expo Tower building, advised by VdA, in Parque das Nações. Last year it announced the purchase of three buildings (Rua Castilho, Entrecampos and Benfica), and in early 2018, the development of a new headquarters in Lisbon, Parque das Nações; and in Porto, Ramalde.
Abreu team was led by Real Estate partner Patrícia Viana (pictured), and involved senior associate Maria Cabral de Azevedo, legal executive Rui Gonçalves, and Filipe Pereira Duarte (who is no longer in Abreu but, during the advising, she was associate of the firm).