Abreu Advogados signs Martim Menezes as partner
13/01/2020
67

1 minute read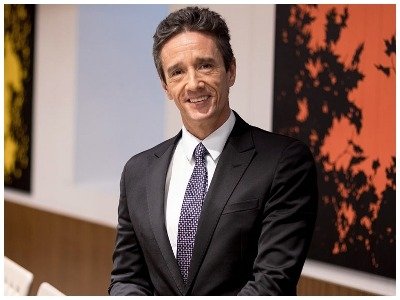 Abreu Advogados has recruited former CCA Law partner Martim Menezes as new partner for the firm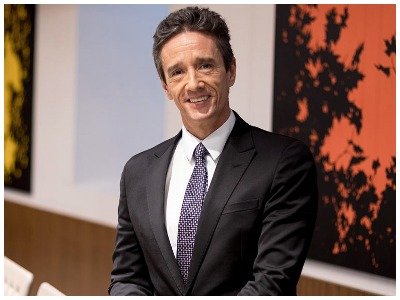 Menezes (pictured) specializes in the areas of litigation & arbitration and commercial law. He is also a member of the Brazilian Bar Association of São Paulo, where he has supported important client transactions.
He brings with him a team that includes associates Tiago Leote Cravo and Sara Mendonça, and lawyer Pedro Tavares Pereira.
He also advises multinationals setting up in Portugal and Europe, structuring this investment and supports international clients in the sectors of media, telecommunications, technology, tourism, real estate and health sectors.