Abreu Advogados launches new brand
12/06/2019
56

2 minutes read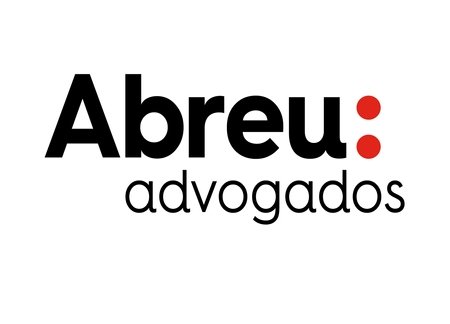 Abreu Advogados has launched a new brand and logo.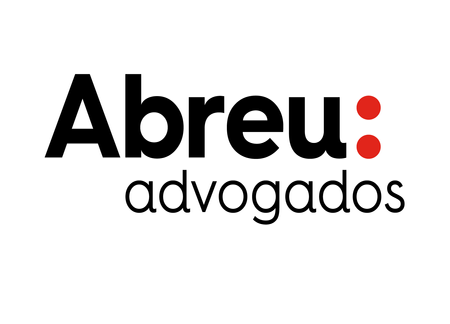 The firm said its new "visual identity" reflected an environment where "companies are faced with the challenges of artificial intelligence, Industry 4.0 and a new generation of professionals".
The rebranding involved consultation with clients, suppliers, journalists, lawyers, and recruitment specialists.
The new brand was designed by VMLY&R Branding.
Duarte de Athayde, Abreu Advogados managing partner, said: "We are delighted with our visual identity which reflects our attitude and our approach to the legal profession – more than a brand or a logo, this is about a culture of collaboration focused on building the future".
Helder Pombinho, creative director of VMLY&R Branding said: "When we think of a visual identity and a brand for a law firm, we generally think of a closed idea and a conventional approach. Our task and our challenge were to open that idea and create an identity that breaks barriers between the legal profession and our world."