Abreu Advogados joins BCSD Portugal Manifesto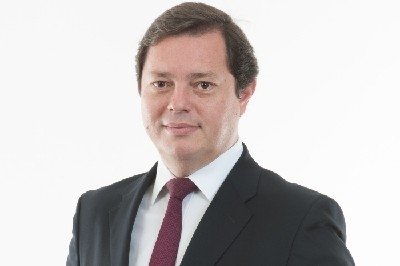 Abreu Advogados is one of 64 companies that signed the Manifesto "Taking advantage of the crisis to launch a new paradigm of sustainable development", promoted by BCSD Portugal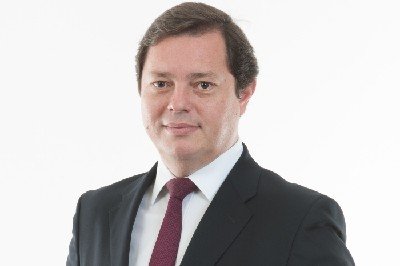 The 64 signatory companies declare their ambition to contribute to the construction of a development model based on five fundamental principles: promoting sustainable and inclusive development, promoting growth, seeking efficiency, strengthening resilience and reinforcing corporate citizenship.
With the ambition of contributing towards Portugal building a more sustainable development model, the Manifesto is part of the companies' awareness that we are at a turning point, where "never, as now, has our future depended so much on our capacity as society to move from words to actions in transforming our development model", says in the document.
"Since it was createad that Abreu Advogados has had this strong link to social and environmental issues, which is why we could not ignore this very important and impacting manifesto. This is truly a turning point in the world as we know it and we want to do our part and ensure an immediate commitment that will impact the future", says Duarte de Athayde, Managing Partner at Abreu Advogados.