Abreu Advogados advises Frey on €180m Portuguese shopping centres deal
09/08/2019
87

2 minutes read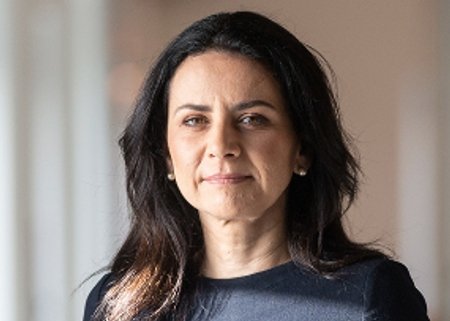 Abreu Advogados advised French company Frey on the acquisition of the shopping centres Algarve Shopping and Albufeira Retail Park.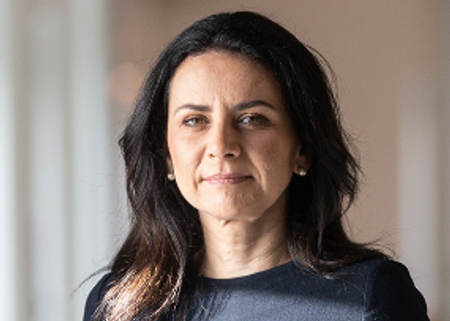 The two shopping centres were previously owned by the Iberia Coop fund, a partnership between CBRE Global Investment Partners and Sonae Sierra.
The deal was valued at €180 million.
The shopping centres are located in the city of Albufeira in the Algarve and have a combined floorspace of around 60,000 square metres.
The Abreu Advogados team was led by partners Patrícia Viana (pictured) and António Pina.
Garrigues advised Sonae Sierra – the Garrigues team was led by partner Jorge Salvador Gonçalves and principal associate Miguel Menezes da Silva.