Abreu advises Via Célere on Portodouro´s deal
20/01/2020
67

2 minutes read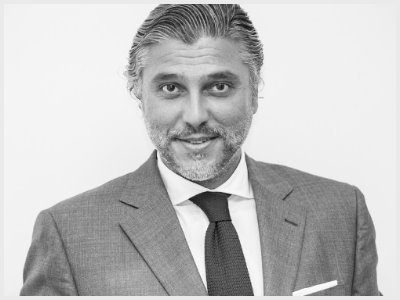 Abreu Advogados advised Spanish company Vía Célere in obtaining financing for Célere Portodouro, the most recent venture of the Spanish company in Portugal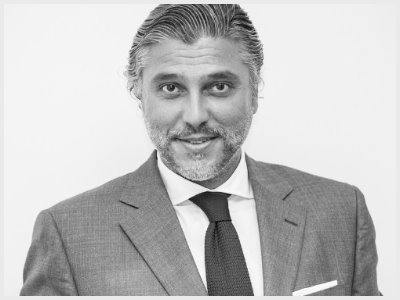 Vía Célere's real estate project is located in Porto, in the Boavista area; one of the most premium residential areas of the city.
The operation was led by Olga Serrano and Francisco Carmona, on Vía Célere´s side, and by Luís de Andrade Pinhel (pictured) a consultant at Abreu Advogados, who led the operation to ensure the obtaining of financing to make possible the operation.
Vía Célere is the leader in the real estate development business in Spain. It has been operating in Portugal since the beginning of 2018, where it has been identifying sustainable projects for investment and development according to the company's method, which has many years of leadership in the Spanish market.