Abreu advises Spanish VC fund on Porto investment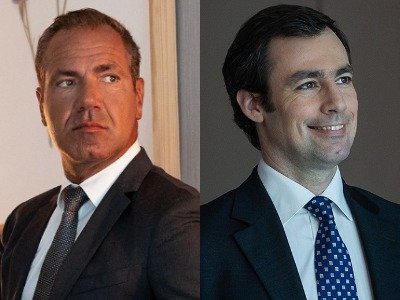 Abreu Advogados has counselled VStudent Aulis, FCR, on a universities housing project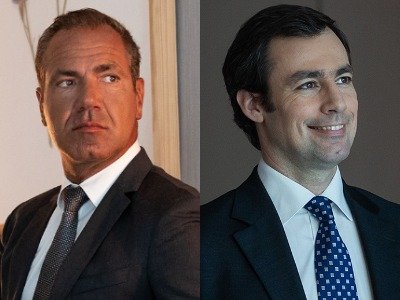 Abreu Advogados advised the Spanish Venture Capital fund VStudent Aulis, FCR (launched by Bankinter, Grupo Valeo, and Plenium Partners) on the negotiation of a new financing agreement with a Portuguese bank.
This operation represents a strategic milestone for VStudent Aulis, FCR in Portugal. It guarantees the necessary funds to complete its new project that includes two towers with 470 beds for student accommodation at the Porto Asprela Campus. The project offers different types of rooms and a variety of amenities that can be enjoyed by its occupants, including a fully equipped gymnasium, study areas, laundry, and outdoor swimming pool.
This operation involved the negotiation of the associated financing and guarantee package and due diligence that included the analysis of real estate, planning and urban licensing, environmental, and insurance issues.
Abreu Advogados´ team was led by Real Estate partner Tiago Mendonça de Castro (pictured left) and Banking partner Rodrigo Formigal (pictured right).