Abreu advises PME Investimentos on innovation project
05/08/2020
45

2 minutes read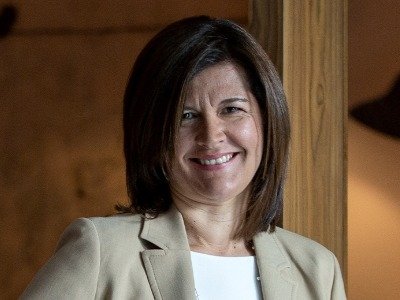 Abreu Advogados has advised Social Innovation Fund, a new public policy instrument to boost impact investment in Portugal, managed by PME Investimentos – Sociedade de Investimento, on co-investment in WeChangers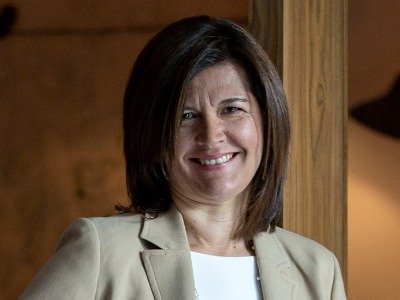 Abreu Advogados advised PME Investimentos through its Social Innovation Fund (SIF) on co-investment project in the Portuguese commercial company WCHRS (project name WeChangers). The co-investors are Regenerative Investment LLC, BOMA Investments LLC and Fundo Bem Comum, FCR (managed by Bem Comum, Sociedade de Capital de Risco, S.A.).
The Social Innovation Fund, managed by PME Investimentos – Sociedade de Investimento, is a new public policy instrument to boost impact investment in Portugal, working in areas with strong potential for innovation, in response to unmet societal needs, aligned with the UN Sustainable Development Goals.
WCHRS' activity is focused on information services, like access to platforms and social networks for people and organisations, especially on the area of social and environmental impact. WCHRS is legally represented by Duarte Ivens Ferraz, Bela Morais de Melo Ribeiro, Maria Pereira Rodrigues Ferreira da Silva Melo Ribeiro e Bernardo Figueiredo Janson.
Abreu´s team was led by M&A partner Ana Sofia Batista (pictured), and included Finance professional partner Rodrigo Formigal and senior associate André Modesto Pinheiro.