Abreu and GPA advise on fintech cross-border sale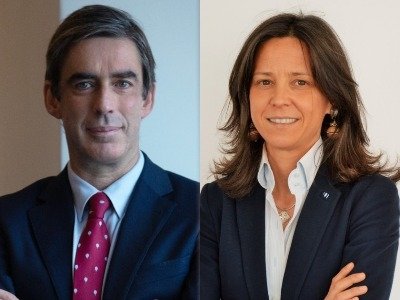 Abreu Advogados has counselled BiG Start Ventures and GPA has assisted ZERO on the sale of Drivit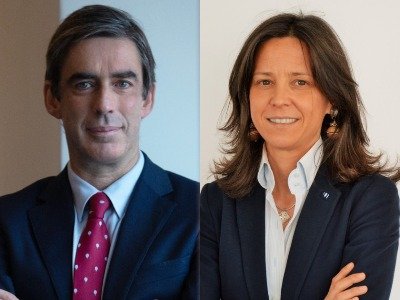 Abreu Advogados advised Onetier Partners, SCR (BiG Start Ventures, from the BiG group) which invests in startups in the area of fintech, on the sale of 100% of the Portuguese insurtech Drivit, a pioneer in pay-per-mile insurance.
Gouveia Pereira, Costa Freitas & Associados (GPA), assisted British company ZEGO as buyer.
This cross-border operation represented a strategic and essential advance for the British insurer. With this acquisition, it obtained a privileged position in terms of understanding data and risks associated with driving, and now has a solution developed by Drivit, which will not only allow the collection of behavioural data in real-time but also crossing this information with other existing data sources.
Portuguese company Drivit will now integrate into ZEGO's structure. It was created in 2016 to address the limitations of existing telematics technologies, helping car insurers to develop a new range of products and services that use driving behaviour and contextual data to meet the specific needs of each driver. With this acquisition by ZEGO, Drivit becomes part of what was the first British insurtech to obtain an insurance licence and currently provides protection to an additional 200,000 vehicles from thousands of multinational companies in Europe.
Abreu Advogados´ team was led by Financial partner Diogo Pereira Duarte (pictured left).
Gouveia Pereira, Costa Freitas & Associados team was led by Margarida Lino Santos (pictured right)