Abencys takes over Teria Yabar´s Insolvency administration
24/09/2020
35

2 minutes read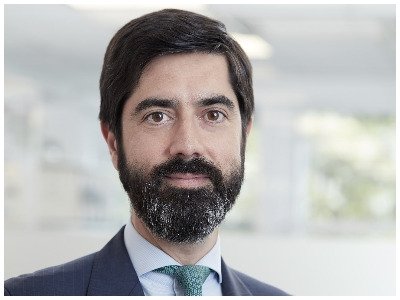 Abencys partner Manuel Gordillo has been appointed Teria Yabar's Insolvency administrator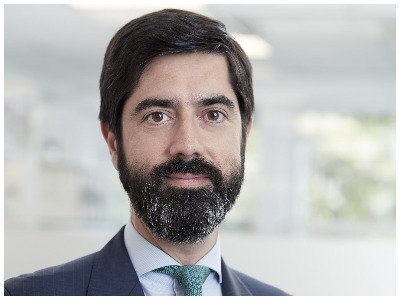 Abencys Reestructuraciones, a law firm specialised in Restructuring and Insolvency, is carrying out the Insolvency proceedings of Teria Yabar, taking on the role of Insolvency administrator.
The León-based company, specialised in the design, production and distribution of women's clothing, jewellery, handbags and accessories founded in 1984, which had up to 30 points of sale in the country, has applied for voluntary Insolvency proceedings before the court n. 14 of Madrid. Abencys partner Manuel Gordillo (pictured) has been appointed as the company's Bankruptcy administrator. "This type of case requires comprehensive Legal advice combined with Economic and Accounting consultancy in order to achieve the best possible result for all parties involved," explains the partner.
According to the firm, Abencys has become a reference company in the textile sector, carrying out comprehensive Legal and Financial consultancy. It has also advised companies such as Karen Millen Spain, Toronile or Coast Fashions group Spanish subsidiary.
The firm also adviced on the management of Hakei´s Insolvency, which had multiple points of sale throughout the country, negotiating the production unit sale and managing the tenants´ and workers´ contracts.