A&O advises EQT on Freepik Company´s acquisition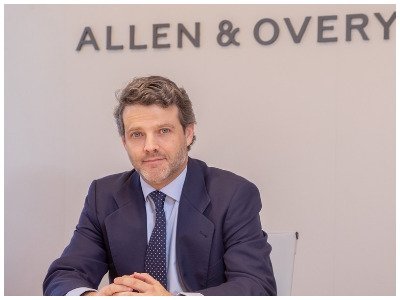 Allen & Overy has advised Swedish Private Equity fund EQT on the acquisition of a majority take in Spanish Freepik Company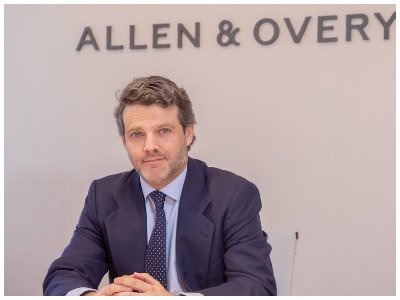 The Sweden-based EQT fund has closed the purchase of Freepik Company, an international leader in digital visual content. This Malaga-based company offers a bank of digital content, especially images and vectors, for digital marketing and video game professionals, but also for home use. Its business model is freemium, with a significant number of free images, but also offering the possibility of subscribing to access premium content for professionals. The amount of the transaction has not been disclosed, but market sources value the company at around €250 million.
The fund has taken a majority stake in this company, in which other well-known funds such as KKR and industrial competitors have participated. The rest of the shareholders will remain in the hands of the founders, who will continue to manage the company.
Allen & Overy´s team was led by Corporate an M&A partner Íñigo del Val (pictured).