A&O advises banks on EIB´s first digital bond issue on public blockchain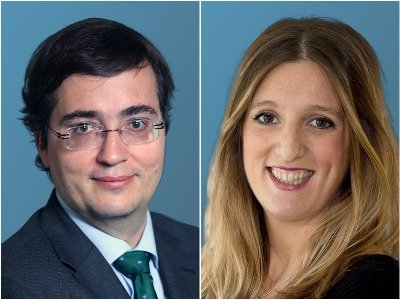 Allen & Overy has advised a bank consortium on European Investment Bank's issue of a digital bond on Ethereum public blockchain for €100 million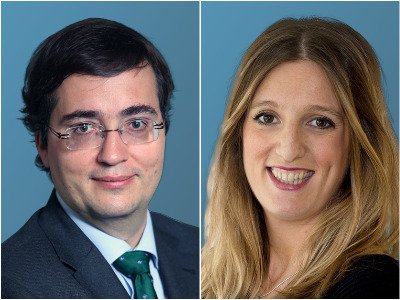 The consortium consists of Goldman Sachs International, Santander Corporate and Investment Banking (SCIB) and Societe Generale as Joint Lead Managers and together with Societe Generale – FORGE, as Joint Structuring Managers. Societe Generale – FORGE provided the issuer, the Joint Lead Managers and the investors its end-to-end services to issue and manage the digital-native security tokens registered on the blockchain.
The €100 million two-year bond, placed with key market investors, represents the market's first multi dealer led, primary issuance of digitally native tokens using public blockchain technology.
In a partnership with Banque de France, the payment of the issue monies from the underwriters to the EIB has been represented on the blockchain in the form of central bank digital currency (CBDC).
This transaction involved lawyers from Allen & Overy's Paris, Madrid, Luxembourg and London offices, with a cross-border team led in Paris and Madrid by ICM partners Hervé Ekué (Paris) and Salvador Ruiz Bachs (Madrid, pictured left), with support from senior associates Quentin Herry (Paris), Cristina Pablo-Romero (Madrid, pictured right) and Eric Roturier (Paris) and associate Nadège Debeney (Paris).
Partner Hervé Ekué commented on this transaction: "We are delighted to have advised Banco Santander, Goldman Sachs, Societe Generale and Societe Generale – FORGE on the structuring and legal aspects of this milestone transaction. Allen & Overy Paris, Madrid, Luxembourg and London have worked hand in hand to deliver the best service to our clients and facilitate the success of this important transaction."
The issuer was advised by Linklaters LLP.