A&O advises banks on €1.8bn acquisition financing
09/09/2021
100

2 minutes read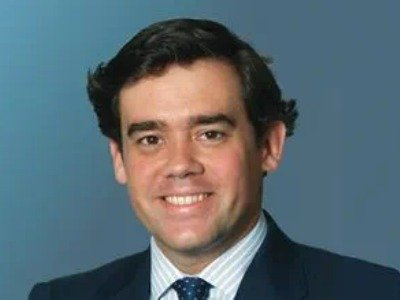 Allen & Overy has advised a consortium of banks on a €1.8 billion loan and high yield bond to finance the acquisition by KPS Capital Partners of Crown Holding Inc's tinplate steel packaging business in EMEA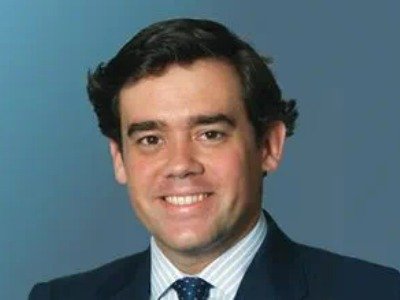 Crow Holding is a market leader in the design, manufacture and sale of metal packaging solutions. The financing consisted of a €1.175 billion term loan facility, a €275 million revolving credit facility and €375 million of 5.125% senior notes due 2029.
The cross-practice group advising on the transaction comprised the Leveraged Finance team led by Banking partner Nicholas Clark and High Yield partner John Kicken with senior Banking associate Megan Lawrence, Banking associates Sophie Buchanan-Brown, Simba Gonondo, Andreas Georgiades and Jemima Wolstencroft, and High Yield associates John Epling, Sampada Bannurmath, Isidora Parga and Shivani Agarwal, all from the London office.
Commenting on the transaction, lead Banking partner Nicholas Clark said: "The financing was structured to cater for the acquisition of a carve-out target business, including the sale of companies, businesses and assets in France, Germany, Italy, Spain and the United Kingdom."
Lead High Yield partner John Kicken added: "Advising on such a multifaceted financing underlines our well-established cross-border execution capabilities and reinforces our credentials as a leading integrated leveraged finance practice."
Also assisting on the transaction were teams in France, Germany, Italy, the Netherlands and Spain. Allen & Overy Spain advised with partner Ignacio Ruiz-Cámara (pictured).