40 under Forty Awards Ceremony
10/11/2011
93

11 minutes read
The awards are organised in collaboration with UNICEF, protecting children's rights since 1946. The winners of the "40 under Forty Awards" 2011 were announced  at a ceremony attended by over two hundred guests comprising General Counsel and Managing Partners and conducted by Moray McLaren, Director of Iberian Legal Group.
The Awards ceremony was conducted by Moray McLaren, Director of Iberian Legal Group. The two Outstanding Achievement Awards were presented by Jose María de Areilza, Dean of IE Law School and Board Member of the Madrid Bar Association, and John Rigau, Vice President and General Counsel of PepsiCo Western Europe.
Iñigo Cisneros, Head of Legal at Gamesa; Joaquin Valenzuela, Head of Legal for Iberia and Latin America at Allianz; Pedro Yúfera, Dean of the Barcelona Bar Association and Enric Barlett, Dean of ESADE Law School, handed out the remaining awards. 
To see the video of the ceremony please click here
Among the 40 winners, two Outstanding Achievement Awards were granted to:
In-House Category
María Hernández, Corporate Ombusdman & Head of Compliance, Tyco International, based in New Jersey.
Public Sector Category
Santiago Hurtado, for his achievement as General Secretary at the Ministry of Justice. (Santiago has recently moved to private practice as a partner at Broseta Abogados in Madrid).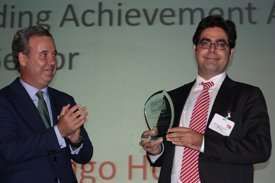 Law Firm Category
This year the Jury was unable to reach a decision on this category, as the three top candidates had very similar scores and merits. The other 38 winners come from leading law firms and companies (see full list and more information about their background here)
Lex Nova Foundation "Outstanding Social Contribution Award"
This year two new special Awards were presented among the 40 winners, to those lawyers judged to have undertaken the  most remarkable work in social contribution in Spain and Portugal. The Lex Nova Foundation "Outstanding Social Contribution Award" was presented by Montaña Benavides, Director of the Foundation, to Carlos Gil Iglesias of SJ  Berwin and Tiago Duarte of PLMJ.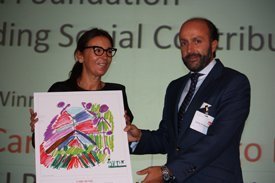 Awards Selection Process
The winners were chosen by a highly qualified Jury, recognising the achievement of the top 40 lawyers under 40 years of age working within the Iberian legal market. Over 200 hundred applications were received, coming from candidates located in more than 10 countries drwan from law firms, companies or public institutions.
The Jury comprises 37 leading personalities of the legal market, including General Counsel and Heads of Legal from prestigious companies such as Abertis, Banco Santander, Banesto, British Airways, Jazztel, Pepsico Europe, Galp, Gamesa, Indra, NH Hoteles, Pernod Ricard, Sol Meliá, Telefónica and Vodafone, and academic institutions like ESADE, ICADE, IE Law School and Universidade Católica Portuguesa. The Deans of the Barcelona and Madrid Bar Associations were also among the Jury.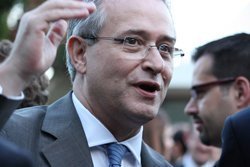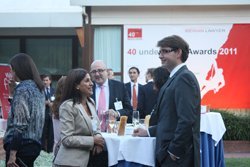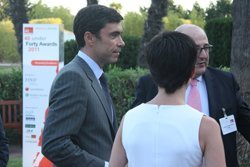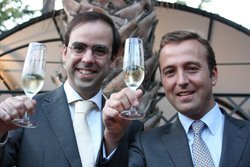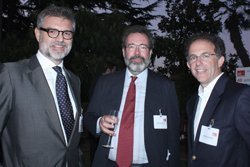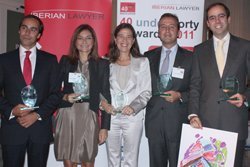 Legal Summit
As in previous years, the Awards Ceremony is proceeded by the Iberian Legal Summit. This is an interactive debate enabling General Counsel from Iberian and international businesses to discuss their current challenges together with Managing Partners from law firms across Barcelona, Lisbon, Madrid as well as Europe, the USA and Latin America.
40 under Forty Awards 2011 sponsored by:


 With the support of: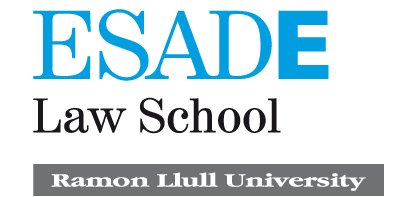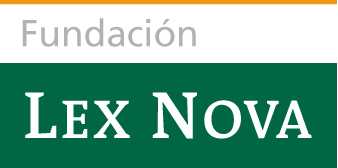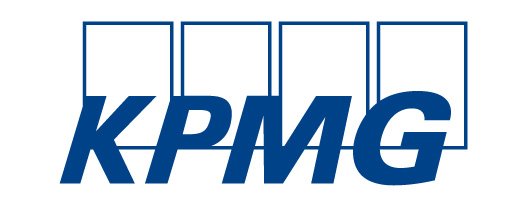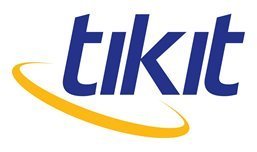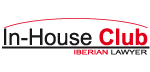 Media
The 40 under Forty Awards Ceremony was announced in the following media:
diariojurídico.com
Diariocritico de la Comunitat Valenciana
Expansión.com
La Opinión A Coruña
Lawyer Press
RRHHpress.com
ticket.law.com


Background Information
Held every two years, Iberian Lawyer's 40 under Forty Awards, honour the leading 40 lawyers across Spain and Portugal under the age of 40. The winners include lawyers from within the major businesses, law firms and public service. This year the Awards Ceremony is being held in Barcelona for the first time, at the exquisite Rey Juan Carlos I Hotel, which will be followed by a Gala Reception within the hotel gardens.
Subscribe now to receive your copy of Iberian Lawyer