4|5|3 Law Firm adds two partners to its Barcelona office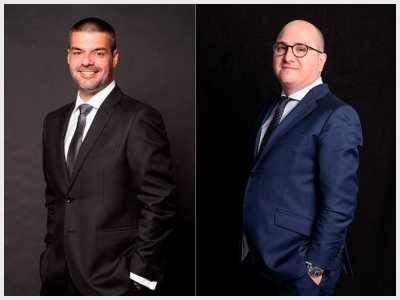 4|5|3 Law Firm has incorporated Jorge Caballero Álvarez as new Labour Law head partner and Erik Martín Marcos as Commercial partner, reinforcing its position as a Business law firm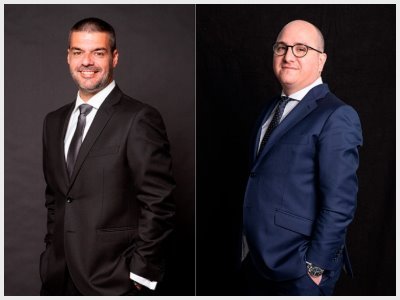 Jorge Caballero (pictured left) joins the law firm from Sagardoy Abogados, a firm specialised in Labour Law where he was a partner. With a degree in Law from the Rovira i Virgili University and a diploma in Anglo-American Law from Columbia Law School (NY), Jorge Caballero began his career at Garrigues, where he practised for 12 years before joining E&Y as head of its Barcelona office Labour area.
Erik Martín (pictured right) has developed most of his career at the Roca & Junyent Barcelona office, from which he moved to Fornesa Abogados and RSM before joining the Corporate team of 4|5|3 Law Firm.
With these incorporations, 4|5|3 Law Firm consolidates two of the main areas of the firm and reinforces its position as a multidisciplinary Business law firm.