14 SL opens office in Greece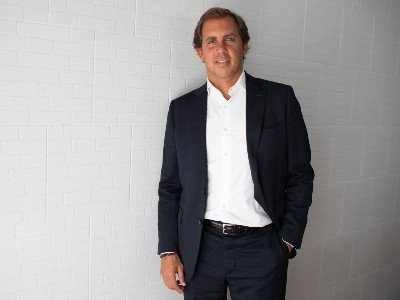 14 Sports Law, one of Portugal's leading Sports boutique law firms, has expanded its international presence with a new office in Greece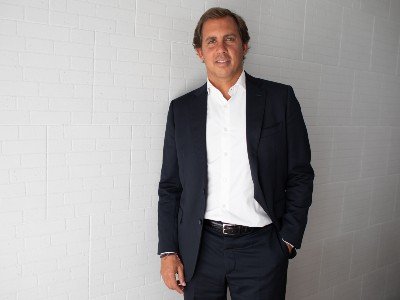 14 Sports Law's new Greece office will be based in Thessaloniki and will cover Greece, Cyprus, Turkey and the Balkans. It will be headed by Kosmas Mitsios, an ISDE Madrid graduate with previous experience at the law firm Bichara & Motta.
14 Sports Law has a strong portfolio of international clients, and a track record of disputes and cases before international instances such as TAS/CAS, FIFA, FIBA and other sports governing bodies. The opening of the Greece office is the next step in the firm's ambitious international expansion strategy.
The 14 Sports Law Greece office will provide Legal counsel on player and club disputes, contractual matters, and assistance during negotiations, amongst other services. The firm wishes to provide a 360º range of services in the field of sports law to its clients.
Luís Cassiano Neves (pictured), founding partner of 14 Sports Law said: "Opening our first overseas office in Greece made perfect sense, given our previous experience and contacts in the region, the opportunity to cover a wider-ranging geographical market, and a lively environment of clubs, agencies and institutions in sports such as football and basketball. The recent exodus of Portuguese-speaking players to the region was also a decisive factor in choosing where to expand to."
Cassiano Neves added: "Kosmas has an amazing experience and a great knowledge of the local sports industry, so we look forward to a rapid increase in our revenue from the Greece office."