WFW advises Banco Sabadell on €61.5m PV portfolio refinancing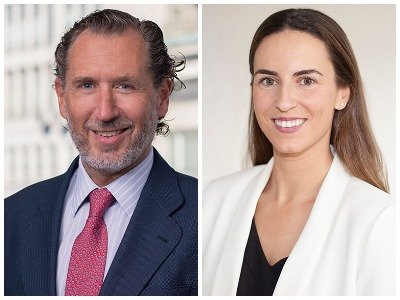 Watson Farley & Williams has advised Banco Sabadell on €61.5 million Spanish PV portfolio refinancing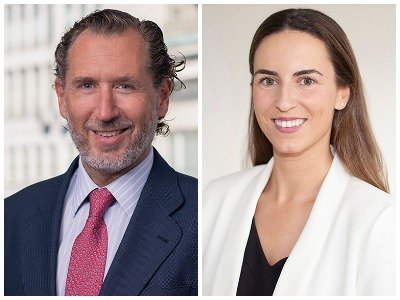 Watson Farley & Williams has advised Banco Sabadell on a €61.5m refinancing of a 111.2 MW portfolio comprising three Spanish photovoltaic plants owned by Opdenergy. The three plants – the 50 MW Los Belos, 11.2 MW El Muelle and 50 MW Montesol – are all located in the Spanish region of Aragon and have been fully operational since 2020.
Founded in 2005, Opdenergy is a Spanish company specialising in the development, financing, construction, operation and management of renewable energy projects. It's current operating portfolio comprises photovoltaic and wind projects in Spain, Italy, Chile and Mexico with an aggregate capacity of 584MW. Additionally, Opdenergy has more than 7.5 GW of projects under development in its current markets and in the USA, the UK, Poland and France.
Banco Sabadell is a Spanish bank that has been financing renewable energy projects since 1996. The Bank has developed know-how in these types of projects, which it has been implementing in all regions in which the Bank has offices. They currently have specialised Project Finance teams in Spain, France, UK, US, Mexico and Latin America.
The WFW Madrid Finance team advising Banco Sabadell was led by partner Rodrigo Berasategui (pictured left), working closely with senior associate María Echániz (pictured right) and associates Sara Estradera and Arancha Ruesta.
Berasategui said: "We are very pleased to have advised Banco Sabadell and assisted Opdenergy in optimising its debt under a project finance scheme in a very short timeframe. This matter entrenches WFW's reputation as one of the leading law firms advising on the financing of solar projects."