Uría steers Santander´s $2.25bn notes issuance in NYSE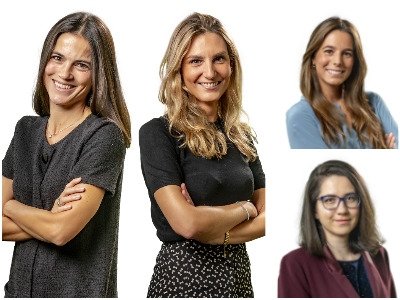 Uría Menéndez has advised Banco Santander on the issuance of USD 2.25 billion senior non preferred securities in New York Stock Exchange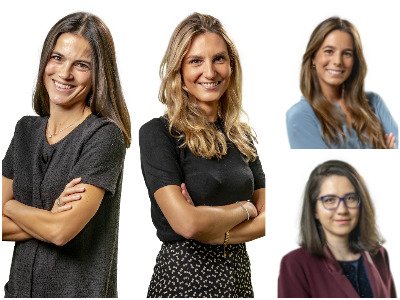 Banco Santander has issued, under the F3 programme registered with the Securities Exchange Commission and listed on the New York Stock Exchange, $1.5 billion 1.849% senior non preferred fixed rate notes due 2026 and $0.75 billion 2.958% senior non preferred fixed rate notes due 2031.
The Joint Bookrunners are Barclays, Citigroup, Credit Suisse, HSBC. J.P. Morgan, Morgan Stanley and Santander, while the Co-Leads are Bankinter, BMO Capital Markets, Itaú BBA, Scotiabank and UBS Investment Bank.
The net proceeds from the sale of the notes, less the underwriting discount and expenses (estimated to be $0.9 million) are estimated to be $2.24 billion. These proceeds will be used for general corporate purposes. The Group has raised capital in various markets from time to time and expects to continue to raise capital in appropriate markets as and when required.
Uría Menéndez acted as Spanish counsel to Banco Santander with a Madrid office team made up of M&A-Private Equity counsel Carolina Albuerne (pictured left), Tax senior associate Sara Asensio (pictured centre), M&A-Private Equity junior associate Alejandra Roberts (pictured top right) and Tax junior associate Miloslava Ilcheva (pictured bottom right).
Additionally, Davis Polk & Wardwell LLP advised on U.S. federal and New York legal matters relating to the validity of the notes and Linklaters passed upon certain U.S. federal, New York and Spanish legal matters for the Underwriters.