Tiago Ponces de Carvalho joins Andersen Portugal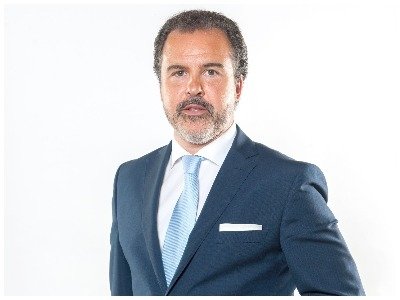 Tiago Ponces de Carvalho has joined Andersen Portugal as coordinator of the Criminal, Sanctions and Compliance areas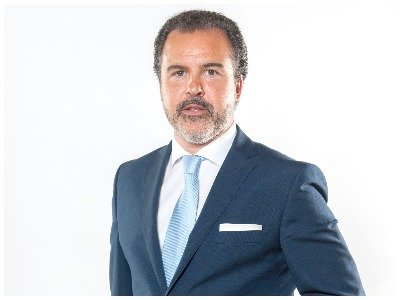 Tiago Ponces de Carvalho (pictured) has more than 20 years of experience, having worked as a lawyer at Ferreira Pinto, Olavo Cunha e Associados, Ferreira Pinto e Associados and Sérvulo e Associados. He joins the firm from Abreu Advogados. He holds a degree in Law from The University of Lisbon.
"We are certain that Tiago's entry into the firm signifies a hugely added value for Andersen and a motivating factor to serve our clients, as a reference of quality and excellence", said José Mota Soares and Teresa Nogueira, Managing Partners of Andersen Portugal.
Three months after the integration of CNA – Curado, Nogueira & Associados in Andersen Portugal, Andersen continues to grow with this lateral hire.