Squire Patton Boggs advises on sale of Ezsa to Ufenau Capital Partners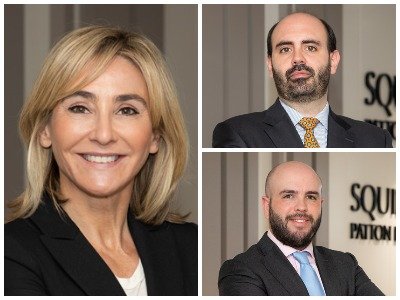 Squire Patton Boggs has advised on the sale of Ezsa Sanidad Ambiental to the private equity fund Ufenau Capital Partners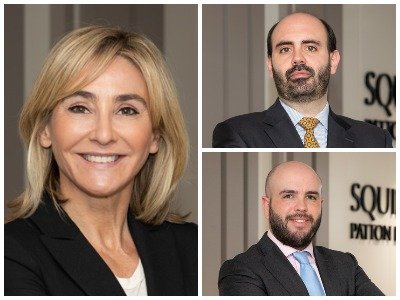 Squire Patton Boggs has advised the partners of Ezsa Sanidad Ambiental, SL, a leader in pest control and environmental health, on the sale of 100% of the share capital of Ezsa, to Soluciones Técnicas para la Infraestructura, S.L., SL (SASTI). This is a company majority owned by the Private Equity fund of Swiss origin, Ufenau Capital Partners, as well as in the subsequent reinvestment of the sellers in the acquiring company, by taking a minority stake in its capital.
The Spanish pest prevention company, Ezsa Sanidad Ambiental, has been carrying out its activity in Spain for more than 30 years, providing services to companies, individuals and public bodies.
Ufenau Capital Partners is a Venture Capital fund based in Zurich, with a clear investment strategy at the European level. The Swiss manager has already made several investments in Spain, a market that is considered strategic and with the potential to continue developing. As recently commented to the Spanish media, "The quality of Spanish companies and the fragmentation of certain sectors have triggered interest in recent months."
The integration of Ezsa with Sasti lays the foundations for the creation of a leading platform in the Spanish market in the industrial health, cleaning and sanitising sectors, traditionally very fragmented, and will allow both companies to operate with a greater margin and gain competitiveness with respect to to larger operators.
The Squire Patton Boggs team that has advised the partners of Ezsa, has been led by Teresa Zueco (pictured left), Commercial partner in Madrid, and with the support of Pablo García (pictured top right) (Commercial Legal director) and Luis Gutiérrez (pictured bottom right) (Commercial associate).