RJ, Garrigues advise on Ravago Chemical´s €200m acquisition of Indukern
07/06/2021
47

3 minutes read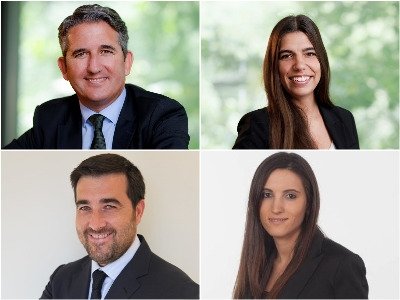 Roca Junyent and Garrigues have advised on Luxemburg´s Ravago Chemicals´ acquisition of 100% of Spain´s Indukern for €200 million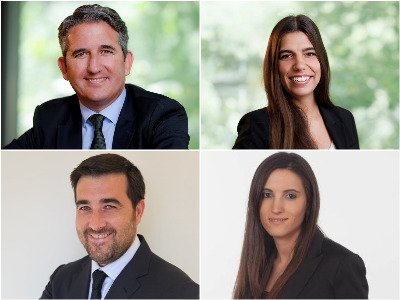 Grupo Indukern has reached an agreement with multinational Ravago Group for the sale of Indukern, its chemical business engaged in the sale of added-value products and solutions for the food, flavours and fragrances, pharmacy and animal nutrition industries. The deal was closed after Grupo Indukern had received several offers for its chemical business. The transaction will be definitively formalised in the coming months, after obtaining the approval required by the competent authorities.
With this transaction, Grupo Indukern will sell 100% of Indukern, in other words, its entire chemical business and workforce worldwide, both in Spain and the subsidiaries in Brazil, China, Colombia, France, Mexico, Portugal and Switzerland. The Indukern team currently comprises over 520 professionals, 171 in Spain.
Ravago Group is a family firm and world leader in the distribution of polymers and chemical products. It is also a major recycler of used plastic and rubber. Based out of Luxembourg and with roots in Arendonk (Belgium), it has a high profile in EMEA, Latin America and the USA. At a global level, Ravago Group has more than 7,000 employees and sells its products in over 55 countries.
Specifically, in the chemical sector, Ravago Group operates with Ravago Chemicals across CASE (coatings, adhesives, sealants & elastomers), life science and care markets, among others. Onboarding Indukern in Ravago will be mutually strengthening since their activities are complementary. With this operation, Ravago Chemicals confirms its ambition to be a distributor leader in the food, flavours and fragrances, pharmacy and animal nutrition markets.
"Taking this decision has not been easy because Indukern was the first company in our business group and the start of all we are today. However, it is a step we must take to concentrate our resources and move at the speed we need to in our future endeavours and investments," said Grupo Indukern president, José Luis Díaz-Varela.
Roca Junyent advised Ravago Chemicals with a Barcelona office Commercial/M&A team formed by partner Alex Llevat and lawyer Laura Garcia.
Garrigues acted for Grupo Indukern with a Barcelona office Commercial team comprising partner Ferran Escayola and senior associate Alexia Alarcón.