Raposo Bernardo hires Mafalda Contumélias Batista as senior associate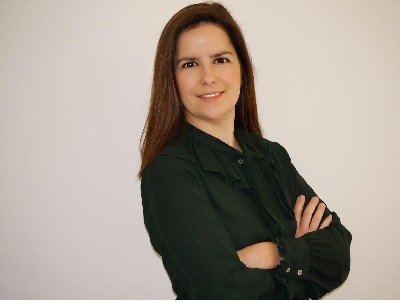 Raposo Bernardo reinforces its team with the lawyer Mafalda Contumélias Batista as Senior Associate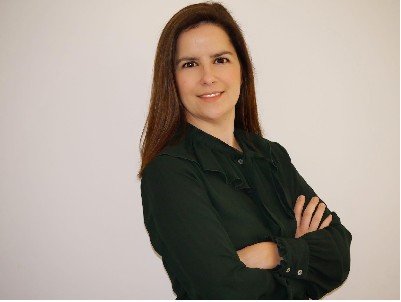 In Raposo Bernardo, Mafalda Contumélias Batista (pictured) will work with the Insurance, Litigation and Competition teams.
Throughout her career of more than 12 years, Mafalda has represented leading national and multinational companies.
For Nelson Raposo Bernardo, Managing Partner of the firm, "it is with great satisfaction that we announce to our Clients and to the market the integration of Mafalda in our firm, which, despite the difficult times that the world is going through, demonstrates our firm commitment to a strategy of strengthening the quality of the services we provide to our Clients, through the merit and talent of excellent professionals".