PLMJ advises Nestlé on €12.5m sale of Lisbon headquarters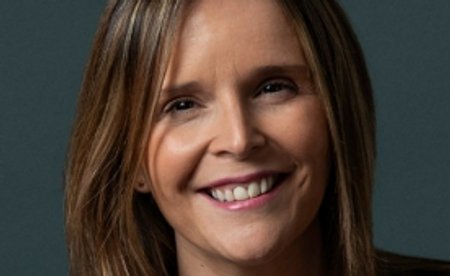 PLMJ advised Nestlé on the sale of its Lisbon headquarters in Linda-a-Velha to Merlin Properties' subsidiary MPEP for €12.5 million.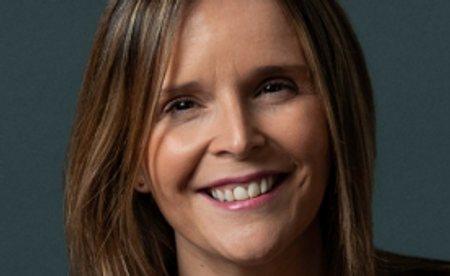 The property was opened in 1994 and was designed to accommodate 450 people.
Though Nestlé has sold the property, it will remain the building's tenant on a 12-year lease with a 'break option' at the end of the seventh year.
The PLMJ team was led by partner Margarida Osório de Amorim (pictured), and included associate Mafalda Falcão.