Pérez-Llorca recruits digital law specialist from Bardaji & Honrado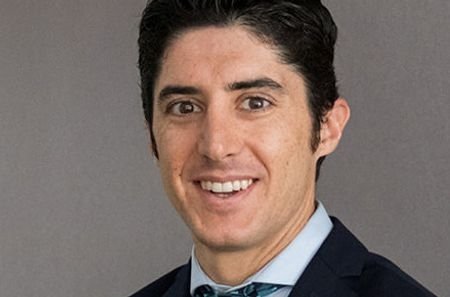 Pérez Llorca has recruited Bardaji & Honrado Abogados lawyer Andy Ramos (pictured) as a counsel.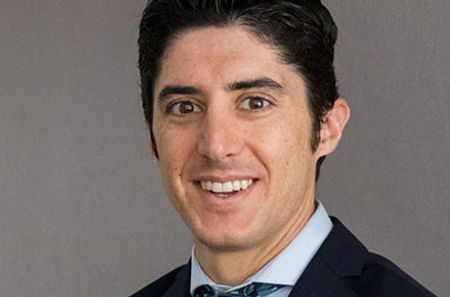 Ramos was formerly director of the intellectual property department at Bardaji & Honrado Abogados.
He will lead the digital law department at Pérez-Llorca.
Law firms are preparing for a significant increase in intellectual property work following the introduction of controversial new European copyright laws.