Pavia advises Threestones on RE acquisition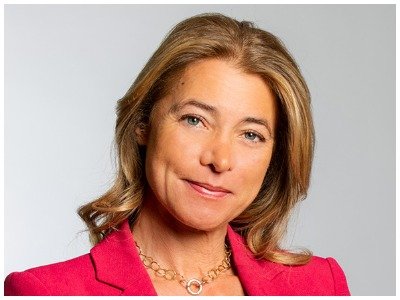 Pavia e Ansaldo has advised Threestones Capital on the acquisition of its 9th residential care centre in Spain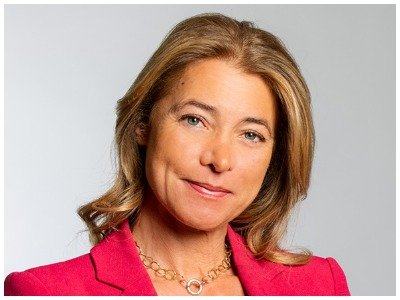 The Italian law fim Pavia e Ansaldo, with a team led by Meritxell Roca Ortega (pictured), partner responsible for the Barcelona office, and associates Javier Vicente García and Adriano Belloni Román, has advised the Luxembourg fund manager Threestones Capital Management SA, on the acquisition of the residence for the elderly "CleceVitam" (León), with which it has expanded its portfolio of residential care centers in Spain, to nine.
The residence will continue to be managed by CleceVitam, which has not participated in the operation carried out between the fund and the previous owner.
Threestones Capital Management S.A. is an asset management company specialised in the field of Real Estate that operates under the supervision of the Luxembourg financial authorities (CSSF), in accordance with European financial regulations. The operation represents the group's ninth investment in Spain, which began with the acquisition in 2018 of the "Cambrils Suite" residence in the province of Tarragona. All operations are within the scope of an investment strategy throughout the national territory.
In this operation, the seller of the residence was advised by the law firm MAIO Legal, through Yohana Calachi, partner in charge of urban planning of the Madrid office.