ONTIER appoints new Global Corporate director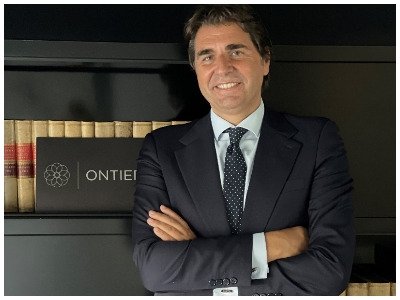 ONTIER has appointed Carlos de la Pedraja y García-Cosio, former IE Law School general manager as its new Global Corporate Director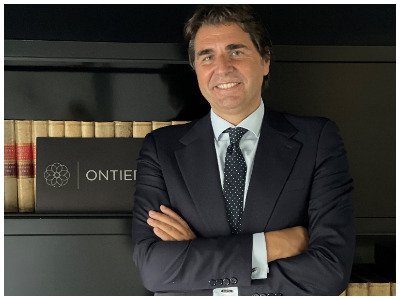 With more than twenty years of experience in strategic and executive management, Carlos de la Pedraja (pictured) will assume the Global Corporate Management with the objective of ensuring that the firm's business model is implemented homogeneously and efficiently in all countries, to ensure the execution of ONTIER's strategic plans, as well as to continue improving the operational management processes in all its offices.
Carlos de la Pedraja has been, until now, vice-dean and general manager of IE Law School, and has played a key role in its strategic direction and IE's international expansion and the opening of new markets.
He holds a degree in Law, a Master's degree in Human Resources Management and a Master's degree in Corporate Legal Consultancy, both from IE Business School. He is also a professor of Talent Management in Senior Management programmes and the Human Resources Area at IE University.
Bernardo Gutiérrez de la Roza, CEO of ONTIER, stated: "This incorporation aims to support the organisation in managing change in order to adapt to an extraordinarily competitive and highly sophisticated environment."
Carlos de la Pedraja has pointed out that: "The fundamental challenge will be to take ONTIER's DNA as a global law firm to the next dimension, working in-depth on the professionalisation of some processes, and further enhancing our hallmarks. I would love ONTIER to be, more than ever, an absolutely differential firm for our clients, and one in which our lawyers can continue to dream and develop their full potential."
The incorporation of Carlos de la Pedraja adds to those already made in recent months in other areas such as Innovation and Technology or Human Resources so that in this business environment.