Morais Leitão consultant joins the IBA Oil & Gas Committee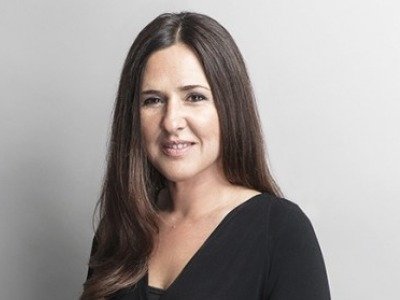 Claudia Santos Cruz was appointed an officer of the International Bar Association's Oil and Gas Law Committee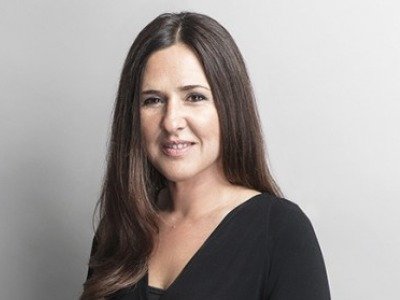 Claudia Santos Cruz (pictured) was appointed an Officer of the International Bar Association's (IBA) Oil and Gas Law Committee with a two-year mandate from January 2021.
Santos Cruz will be responsible for the area of Diversity and Inclusion. In particular, she will focus on increasing membership and disseminating information to women working in what is perceived to be a male-dominated industry as well as training programmes and conferences for the IBA's African Regional Forum members.
Claudia Santos Cruz previously served various IBA Officer roles from 2009 to 2013 reaching senior vice-chair of the European Forum. She is a specialist in Energy and Natural Resources (Oil & Gas / Mining), international aspects of foreign investment into Lusophone Africa jurisdictions, Banking & Finance, Corporate and Shipping.
Claudia Santos Cruz joined the firm as a Consultant in 2015 assisting clients on the international and cross border aspects of their investments in Portugal and Lusophone Africa, including Angola; Mozambique and Cape Verde. She is co-head of the Lusophone Africa practice team at Morais Leitão which is dedicated to deals; transactions and advising international clients investing in these markets. Claudia and her team work daily with ML Legal Circle integrated law firms in Angola, Mozambique and Cape Verde. She is herself a member of the HRA Advogados team in Mozambique.