Mª Pilar García Guijarro: Passion for Energy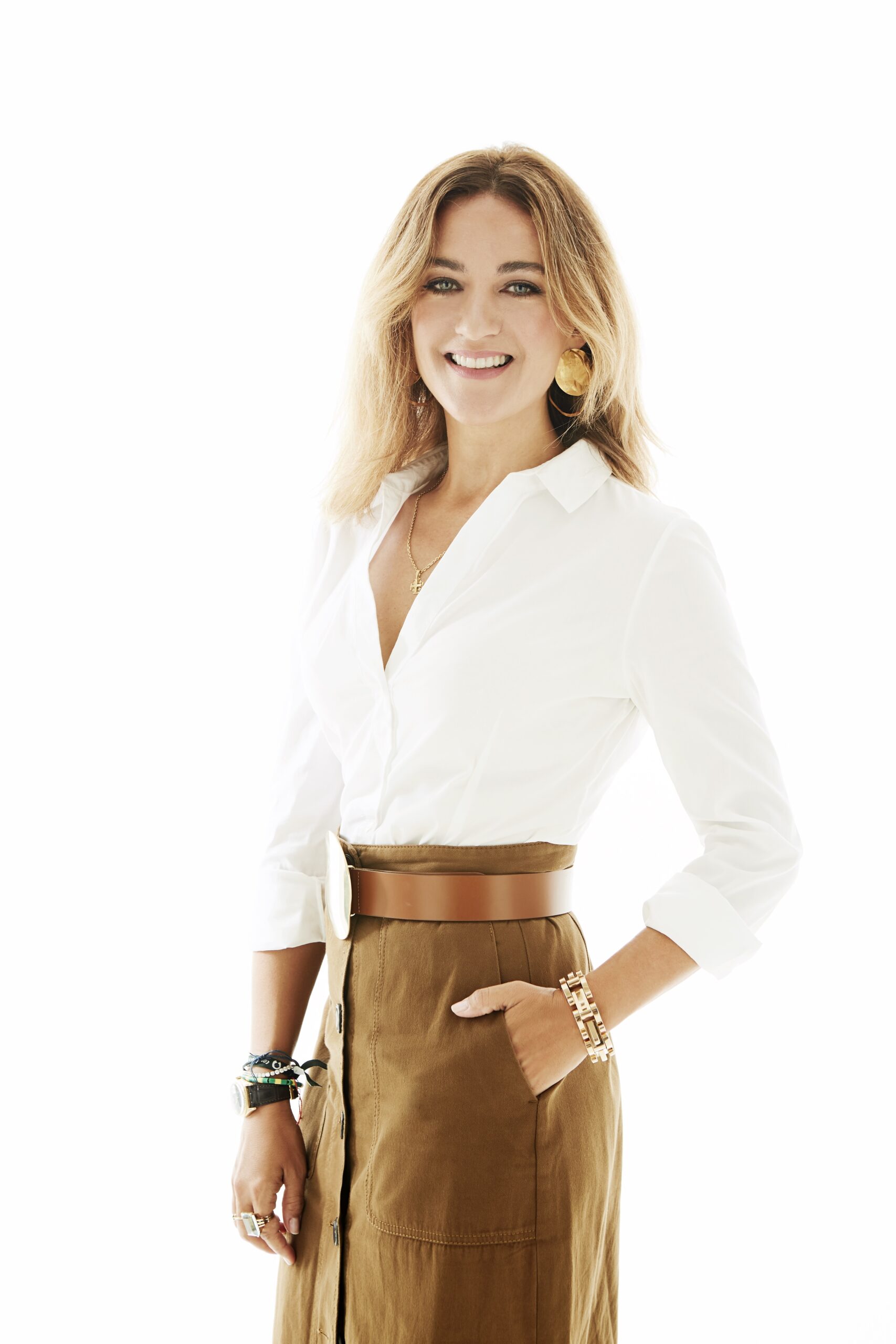 María Pilar García Guijarro is a born leader. She is the head of the Commercial area and managing partner of the Watson Farley & Williams Madrid office, mother of three children, and leads a high percentage of the large operations that are carried out in our country around Renewable Energies; a trending market in which she has years of advantage thanks to the good advice that her father gave her.
"Mary", as she is called in her inner circle, states that taking everything forward with good grades is possible with organisation and effort, and she believes that equality is an issue that goes beyond gender, which lies in having the freedom to decide but without having to choose. In this issue, dedicated to the gender gap in the legal sector, García Guijarro gives us her most personal interview and shows, once again, that you can be a real top lawyer, in skirts or trousers.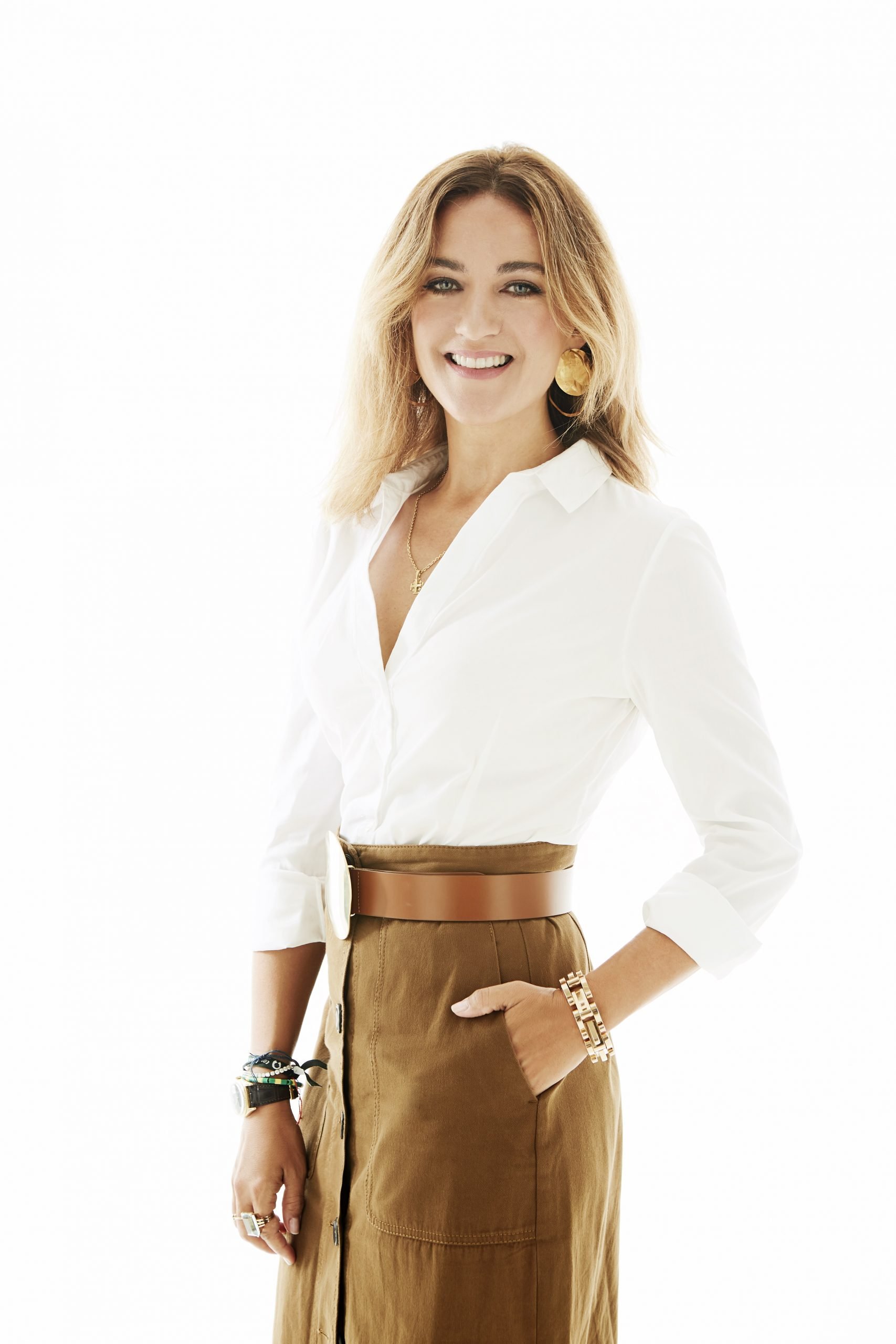 When WFW landed in Spain in 2009, you joined as M&A partner. You have been the firm ́s managing partner for nine years and head the Commercial Law area. What has happened in this time?
A lot of very nice things. In short, I'd say "challenge" and "satisfaction". We had very hard and complicated times —during the economic crisis and then the crisis in the renewable sector after the regulatory change — but we always kept our spirits high: where others saw problems, we saw opportunities. We went from a very small office (I actually went on my own for a few weeks) to an office with more than 70 professionals. We managed to position a brand initially unknown in the Spanish market at the top of the rankings and recognition in our sectors of expertise.
As head of the firm, it is essential for me to be far-sighted and to anticipate. We work today thinking about tomorrow and the day after tomorrow. This gives us a huge advantage, positioning ourselves in certain areas before many competitors. Woman, a leader in a sector with a significant gender gap like the legal one, with a 36 per cent increase in turnover at WFW Madrid last year… How do you define yourself and what makes your story different from other women who "fell on their way"? Do you have a family? How do you balance your personal and professional life?
One of my personal crusades is that women who really want to get there don't get left behind. I am a great meritocracy defender, and I practice it with total and absolute conviction. And for me this profession is very meritocratic: anyone who is worthwhile, works, fights and endures —because it is a hard and demanding profession— can achieve his or her goals, regardless of gender. This very tough and demanding profession, in order to be practised at the highest level, requires a dedication and commitment to work and to clients that sometimes makes it difficult to be balanced with a more standardised family life. It seems to me legitimate that many people (women and men) decide that it is not worth the effort. The difference for me is that my work is not a sacrifice. I love my profession. I enjoy negotiating for my clients, drafting their contracts, structuring their operations and bringing them to fruition. I am happy in the process and also when I see their satisfaction in the firm. I enjoy working with my team of excellent lawyers, talking to my partners about client and office issues, travelling to London for Management Committee meetings to decide on relevant firm ́s issues, etc. Being happy like this, I find it possible and easy to balance family and professional life. It is true that I have less time than other people to devote to my family and friends, but I do not feel that I am doing badly. I have 3 wonderful children and the time I spend with them is quality time, we enjoy it very much, we share many beautiful things, and I think I am a mother present in their lives and they are very present in mine, they are everything to me. Also with my family, who I adore and need to be in my life. For example, I use to have breakfast with my parents and sisters for many days. It is a moment that gives me a lot of strength and peace. The same goes for my friends because I am a very sociable person: I go out for dinner, have a drink or go on a trip with my friends, who are fundamental in my life, who support me, advise me, understand me.
I think the real achievement is getting all those things in 24-hour days. And you can. For me, the secret is organisation and flexibility. I write down everything so that I don't forget anything (I can ́t live without my to-do lists) and I am able to change gears with ease. I think I'm good at managing chaos, I grow with problems and complicated situations, and that's fundamental both personally and professionally.
As managing partner and teacher, what concerns do you detect among young women lawyers? Is the dilemma of having to choose between family or a successful career present?
Good question! It's funny because at university young women don't usually think about it, many just don't think that time will come. I don't know if maybe they should think about it. I see a lot of girls starting their careers without thinking that, one day, they might have to make a choice. I would like them not to have to choose and to be able to combine both because it is possible. I want the lawyers to know that it's possible. It's not easy, but it can be done. But this message should not be gendered, because men could also consider the same thing. Equality will come when no woman feels obliged to choose (I am not saying that she "cannot" choose, because it seems legitimate to me and anyone should be free to choose), but that the one who wants to make it compatible can do so and the one who does not want to, does not do so, both freely and without social pressure, and that men would have the same mental process. But let ́s not confuse this with the fact that, being a hard and demanding profession, there are many people for whom it is not worth, whether they are men or women, as happens in so many other highly dedicated vocational activities (doctors being on call, elite sportsmen, etc.).
Your sector of expertise, Energy, has been undergoing a real revolution for some years now. Could you briefly summarise its evolution over these years and where we are now?
I'm passionate about Energy. When I started as a Commercial lawyer, I was given many Energy issues. I hesitated and asked my father if it would be good to specialise so much when specialist lawyers in sectors were practically non-existent in Spain. My father, a wise and good man like no other, an aeronautical engineer, told me "Mary if you specialise, you will always be more valuable. Being a good generalist is great, but specialisation is a plus." As always, he was right. Then, back in 1996, renewables were starting. We were also working on a wide range of subjects because the sector was growing in all technological areas. There were far fewer players and they were mainly large utilities (electricity, gas and oil), construction companies and banks. We did everything: combined cycles, transport and distribution, thermal power stations, natural gas, liquefied gas, regasification plants, liquefaction plants. At that time, Spanish companies also went out into the world in a strong wave of internationalisation and I was lucky enough to advise large utilities on projects throughout LATAM, as well as Europe and the Middle East. These were exciting years, working on all technologies and participating in the creation of business models on which the development of the sector was based (the birth of "Project Finance" as the basic structure, the consolidation of EPC contracts, PPAs, complex contractual structures, etc).
Since then, the sector has evolved a lot. In Spain there has been a significant specialisation, funds of all kinds have arrived and Renewable Energies have become very important.
Interview by desiré vidal
To read the interview in full please download issue N.97 here