M-E adds Insurance partner
09/09/2020
38

2 minutes read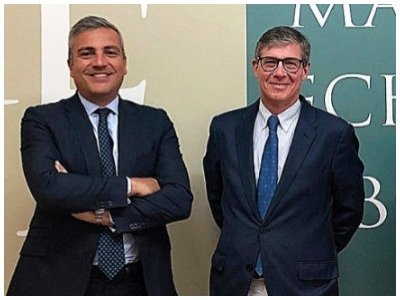 Martínez-Echevarría Abogados has signed Miguel Torres as Insurance area coordinating partner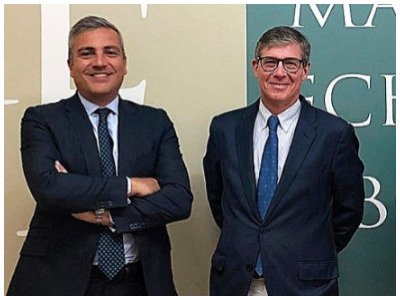 Martínez-Echevarría Abogados continues to strengthen its Madrid office teams.
Miguel Torres (pictured right) joins the law firm from L.C. Rodrigo Abogados where he has been a partner since 2003. He has more than 24 years of professional experience. Torres specialises in Contentious matters, especially those related to Insurance Law, Reinsurance and Commercial contracts. In particular, Miguel Torres has acted in proceedings relating to claims in factories or related to industrial assets, such as various turbines, wind turbines and industrial machinery, Business Interruption claims and product liability.
He also has extensive experience in Financial lines and advises on contracting and adapting foreign policies to Spanish regulations. He also has experience in cross-border Litigation, both as a responsible for the Spanish procedure or in collaboration with foreign lawyers. He has acted as an expert in Spanish law before foreign courts and before the Court of Arbitration for Sport and has coordinated the work of foreign experts in Spain in Arbitration and Insurance-related disputes.
Miguel Torres holds a Law degree from the Universidad Autónoma de Madrid and an LLM from the Johann Wolfgang Goethe University in Frankfurt am Main. He has been recognised as an Insurance expert since 2016 in legal sector publications.
Vicente Morató (pìctured left) is Martínez-Echevarría´s managing parter.