Law firm trio advise on the preparation of Repsol´s renewables IPO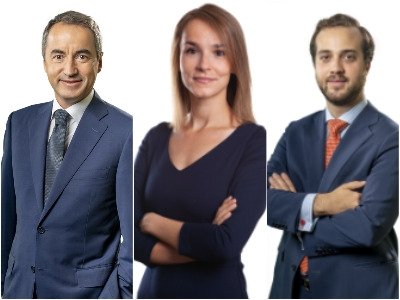 Freshfields, Linklaters and Uría Menéndez are advising on a possible Repsol´s IPO, that has hired JP Morgan as global coordinator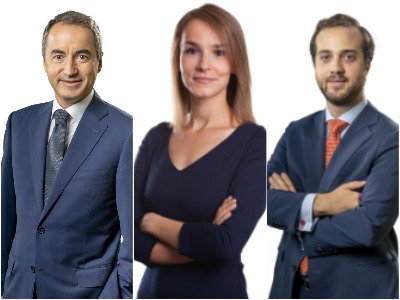 Repsol is preparing to spin off as much as a 49 per cent stake in its renewables unit on the stock market. The company has signed JP Morgan as advisor bank, with Freshfields as the main legal advisor with Linklaters also providing legal advice. The operation, which still has to be designed could take place at the first opportunity sale detected by these entities.
Uría Menéndez is advising Repsol on its renewables division restructuring previous to the IPO and on Corporate Governance Matters.
The Spanish energy company could be valued at as much as €3 to €4 billion, according to several financial sources. The initial plan of the multinational led by Josu Jon Imaz is to place up to 49 per cent of the company to maintain control, in an operation that is expected to be ready by mid-2021.
Uría Menéndez is advising Repsol with a Madrid office Corporate/M&A team led by partner Carlos Paredes Galego, together with senior associate Arlanza Sánchez García and junior associate Santiago Urrecha Espluga.