L&W, Cuatrecasas assist Nazca on the sale of McBath
11/12/2020
39

3 minutes read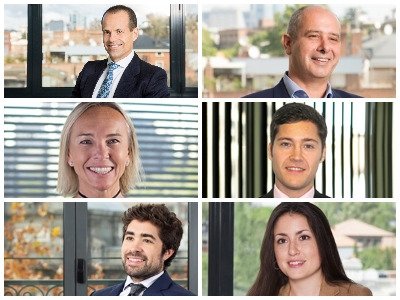 Latham & Watkins and Cuatrecasas have acted for Nazca Capital on the sale of 100 per cent of the capital of Moldcom Composites (McBath) to The Engineered Stone Group (ESG)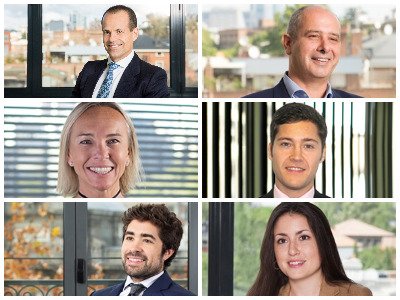 The sale was made through the Nazca IV Fund. This is the first divestment by Fondo Nazca IV following the acquisition of McBath together with its management team in February 2017 and comes after a successful international expansion project, with a 50 per cent increase in sales and the creation of 60 jobs.
Based in Valencia, McBath was founded in 2006 and is one of the leading companies in Europe in the manufacture of resin shower trays. The company closed 2019 with a turnover of €25.5 million, with 80 per cent of its turnover outside Spain, and an EBITDA of over €5 million.
McBath's divestment has been completed after a successful execution of an international growth project and constitutes the first divestment of Fund Nazca IV (raised during the second half of 2016). With this divestment the fund has obtained a return above two times the amount invested within a holding period below 4 years, confirming the Nazca's ability to divest through all phases of the economic cycle.
Cuatrecasas provided Tax advice for the divestment. The Tax team that advised Nazca was comprised of Tax partner Alicia de Carlos (pictured middle left) and Tax associates José Manuel de Foronda (pictured middle right) and Víctor Maench Aznárez.
Madrid office Latham & Watkins´ team was led by Commercial partner José Antonio Sánchez Dafos (pictured top left), Competition partner José María Jiménez-Laiglesia (pictured top right), and Commercial and Competition Law, respectively, associates María Pilar Villanueva (pictured bottom right) and Carlos Betoret (pictured bottom left), along with trainee Alba Arqué.