L&W advises Telefónica on Costa Rica assets sale for €425m
03/08/2020
47

2 minutes read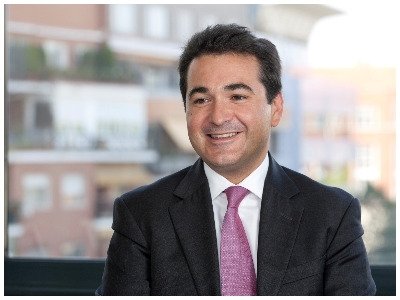 Latham & Watkins has advised Telefónica on the sale of the entire capital of its business in Costa Rica to Liberty Latin America for €425 million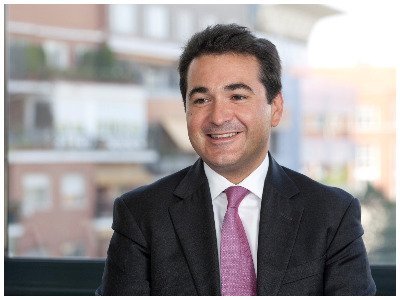 Telefónica's subsidiary Telefonica Centroamérica Inversiones, S.L., 60% of which is owned, directly and indirectly, by Telefonica and 40% by Corporación Multi Inversiones, has announced that it has reached an agreement with América Móvil, S.A.B. of C.V. for the sale of the entire share capital of Telefónica Móviles Guatemala, S.A. to Liberty Latin America.
Additionally, 99.3% of Telefónica Móviles El Salvador are also been sold, making the aggregate amount of the transaction for both companies $648 million. The closing of the sale of Telefónica Guatemala is completed and the closing of the sale of Telefónica El Salvador is subject to the applicable regulatory conditions.
Latham & Watkins counselled Telefónica on the Costa Rica deal with a cross-border team led by Madrid office partner Ignacio Pallarés (pictured) and New York office partner LatAm global co-chair Antonio del Pino, along with associates Francisco Lanusse (Madrid) and Alan Rozen (New York). Madrid office Tax head partner Jordi Domínguez and associate Blanca Vázquez de Castro advised on Tax matters while New York office partner Jeff Tochner and associate Meredith Ward counselled on Intellectual Property.