HL restructures Insurance team after Echauri´s departure
04/09/2020
53

2 minutes read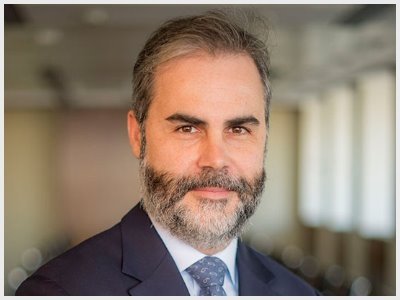 Luis Alfonso Fernández replaces Joaquín Ruiz Echauri as head of Insurance and Reinsurance area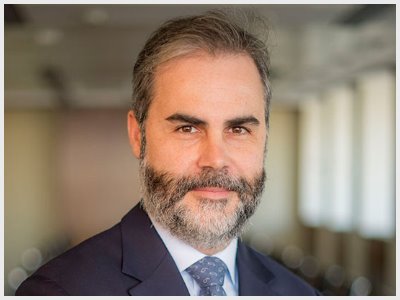 Following Echauri´s departure to join Pérez-Llorca, Hogan Lovells has named partner Luis Alfonso Fernández (pictured) head of the firm´s Insurance and Reinsurance practice along with the Product Liability practice groups, dealing with Iberian and Latin American matters in close cooperation with other offices. He is also the head of the Madrid Litigation practice area.
Fernández will have to lead the team of two counsel and several associates as the only partner in the area left, since Jaime Bofill also left the firm to join CMS in June.
He has broad experience in Litigation with regards to Insurance matters, Tort Law, Insurance and Reinsurance coverage disputes, claims handling, industrial losses, aviation claims, professional liability, medmal, D&O, cyber risks and financial lines in general.
Luis Alfonso, a Law graduate from Universidad Complutense de Madrid, joined Hogan Lovells from EY Abogados in 2007 as a senior associate and made partner in 2011. He teaches Insurance and Tort Law at Universidad Pontificia Comillas ICAI-ICADE.