Garrigues advises Audax on tap issue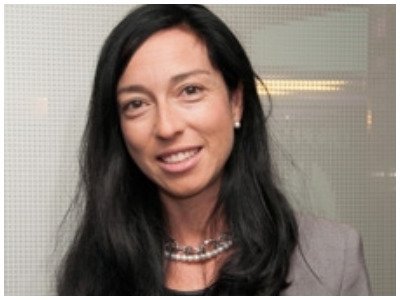 Garrigues is advising Audax Renovables on a tapping of its 2020 issue of €50 to €75 million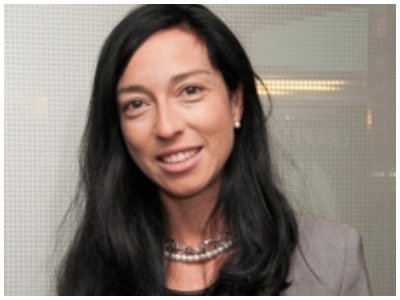 On December 2020, Audax made an issuance of unsecured green bonds for the amount of € 200 million under the programme known as "EUR 400,000,000 Senior Unsecured Notes Programme Audax Renovables, S.A. 2020" registered on July 3, 2020 in the Alternative Fixed Income Market (MARF) under the name "Issue Number 2 of Senior Unsecured Notes of Audax Renovables, S.A. 2020" at an interest rate of 4.20% and maturing on December 18, 2027, all of them fungible, as announced by Iberian Lawyer.
Taking into consideration the interest raised by investors in the subscription of the bonds issued under the Issue 2020, the Issuer has mandated Beka Finance, Sociedad de Valores, S.A. and PKF Attest Capital Markets, A.V., S.A. as dealers and Banco de Sabadell, S.A. as paying agent, of a potential tapping of the Issue 2020 in accordance with the provisions of the Programme and with a target amount of the tap: between €50 and €75 million, depending on the market demand received, a nominal amount per bond issued under the TAP of €100, and an ex-coupon Price of 100%. The tap issuance date will be June 21, 2021, with a coupon on the bonds issued under the TAP of 2.163288%.
According to the Company, the liquidation of the tap is expected to take place on June 24, 2021. Garrigues will act as legal advisor to the Company on the tap.
Garrigues Barcelona office team advising on this deal is being led by partner Naiara Bueno Aybar (pictured) and includes associates Arturo Noguer, Alejandro Ramón Contreras and Laura Establés.