GA_P steers Nueva Pescanova´s debut on MARF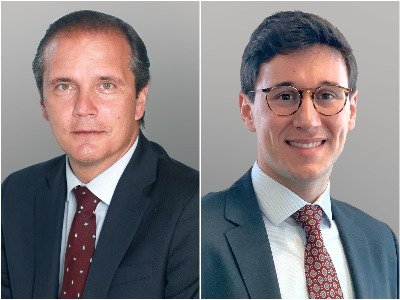 Gómez-Acebo & Pombo has advised Nueva Pescanova on the registration of a Commercial Paper Programme on MARF for €50m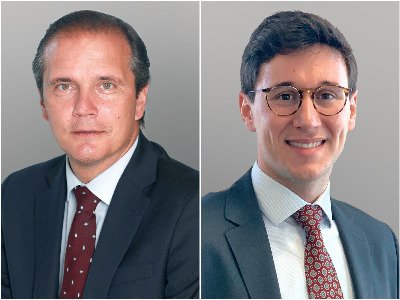 Nueva Pescanova, a leading multinational company with a strong brand in the sector of seafood commercialisation, has registered a CP Programme on MARF ("Nueva Pescanova Commercial Paper Programme 2021"). The maximum amount nominal of outstanding issuances of Commercial Paper notes under this programme will be € 50 million.
Each Note will have a nominal value of €100,000, meaning that the maximum number of securities in circulation at any given time cannot exceed 500.
Abanca Corporación Bancaria is the entity that collaborates in this Programme as Arranger, while Banco Santander acts as Paying Agent and Deloitte as Registered Advisor.
The initial dealers of the Programme are Abanca Corporación Bancaria and Banco Santander.
Nueva Pescanova is one of the few companies that integrates all the activities of the value chain: fishing, farming, processing and commercialisation of more than 70 species of fish and shellfish in 90 countries all over the world.
Gómez-Acebo & Pombo advised Nueva Pescanova with a team formed by Commercial partner Guillermo Guerra (pictured left), together with Banking associate Lázaro García (pictured right).