GA_P advises PAI Partners on the acquisition of Scrigno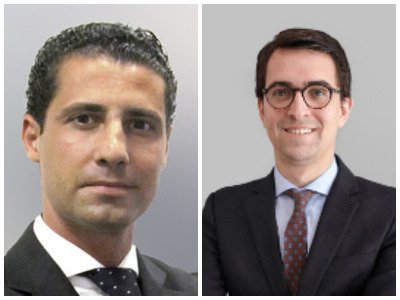 Gómez-Acebo & Pombo has advised PAI Partners on the Spanish leg of the acquisition of Scrigno from Clessidra Private Equity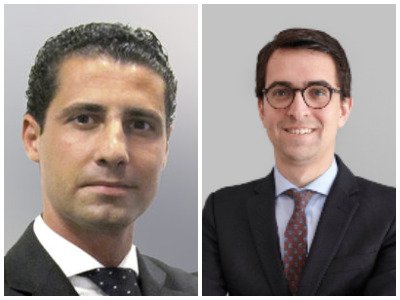 PAI Partners, a pre-eminent private equity firm, through its fund dedicated to mid-market opportunities, PAI Mid-Market Fund, has agreed to acquire Scrigno, a leading opening solutions player, from the fund Clessidra Capital Partners 3, managed by Clessidra Private Equity SGR.
Scrigno is a leading fully integrated opening systems company in Europe, focused primarily on residential applications. Scrigno operates through three business units: counter-frames, security doors and performance products.
PAI Partners will support Scrigno's management team in its future growth plans, which include further market consolidation in opening systems and diversification of the company's product offering.
Raffaele R. Vitale, a founding partner of PAI Mid-Market Fund, commented: "We are excited to invest in Scrigno, the European leader in the manufacturing of counterframes for pocket doors. We look forward to partnering with the CEO, Maddalena Marchesini, and the rest of the management team to support the ambitious growth plans they have for the business. This will be achieved through both organic growth and acquisitions, and we intend to actively support the company's internationalisation through our pan-European presence and sector expertise."
The GA_P´s team was formed by Corporate partner Álvaro Mateo (pictured left) and Corporate associate Javier Reyna (pictured right).