Dentons advises FCC Aqualia on $180m acquisition of Georgia Global
11/01/2022
62

3 minutes read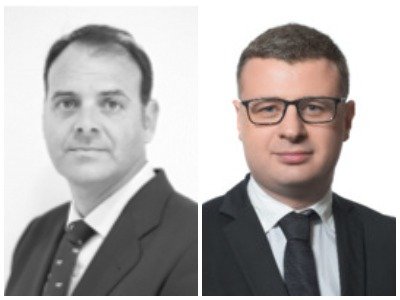 Dentons has advised FCC Aqualia on the $180 million acquisition of Georgia Global Utilities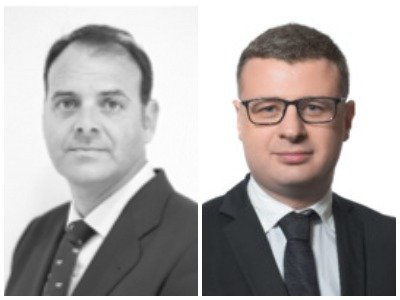 Dentons has advised Spanish water utility company FFC Aqualia, on the $180 million acquisition of an 80% share in Georgia Global Utilities (GGU), from Georgia Capital Group (GCAP).
Aqualia is a subsidiary of Fomento de Construcciones y Contratas, (FCC), a Spanish construction company, which owns a 51% share, and Australian fund IFM Investors, which owns a 49% share.
A spokesperson said: "This transaction is an important step in FFC's international expansion strategy, giving it a controlling share in GGU, which owns and operates the water infrastructure in Tbilisi and other cities in Georgia."
Under the terms of the agreement, the transaction will take place in two phases. In the first phase, Aqualia will acquire 65% of GGU, which includes both the water and renewable energy assets. In the second phase, GGU will spin off the independent renewable assets, leaving GGU with only the water assets and four related hydroelectric plants, bringing Aqualia's shareholding to 80% of GGU's water utility business. The parties also entered into a shareholders' agreement under which Aqualia and GCAP have granted each other a put option and a call option over GCAP's 20% shares in GGU.
Jabier Badiola (pictured left), Spain managing partner, and Tbilisi-based partner Avto Svanidze (pictured right), led Dentons' international legal team on the deal.
The team also included: senior associates Irakli Pipia, Natela Otaridze and Mariam Vashakidze, and associates Sopho Mebonia, Neli Tsivtsivadze and Darejan Beridze in Tbilisi; partner Jesús Duran in Madrid; as well as partner Diego Pol and associate Cristina Serrahima in Barcelona.