Cuatrecasas, Garrigues advise on Ribera Salud´s acquisition of Polusa Hospital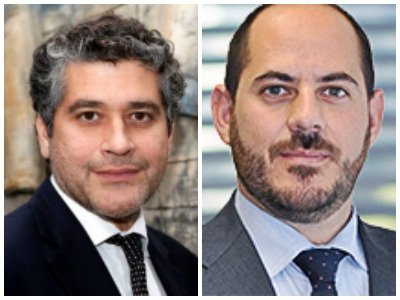 Cuatrecasas has advised healthcare group Ribera Salud on its acquisition of a controlling stake in the Polusa Hospital in Lugo, whose shareholders were advised by Garrigues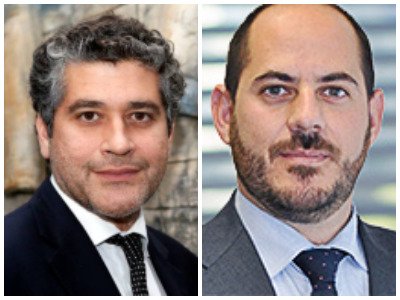 Healthcare group Ribera Salud has completed the acquisition of a controlling stake in Hospital Polusa in Lugo after the National Commission on Markets and Competition (CNMC) gave the green light. Following an agreement last July with a group of shareholders, the operation was pending the latter's authorisation.
With this project, Ribera consolidates its growth in the Galician community, where it has the Povisa Hospital in Vigo since the end of 2019.
The group manages six hospitals in Spain, three of which are university hospitals, and more than 80 health centres in the Community of Valencia, the Community of Madrid, Galicia and Extremadura, and participates in other projects at national and international level.
Elisa Tarazona, CEO of Ribera Salud, said: "With the Polusa Hospital we reaffirm our commitment to the Galician health care, and our will to continue growing and developing our model of responsible health care, with the aim of always responding to the challenges that society demands from us."
Garrigues advised the private shareholders of Polusa Hospital with a La Coruña office team led by Commercial partner Pablo Geijo (pictured left) and principal associate Carmen Tato.
Cuatrecasas advised Rivera Salud with Málaga office M&A partner Juan José Ruiz (pictured right) and senior associate Carlos Gallego Galiani.