Cuatrecasas advises Indico on Tier Mobility investment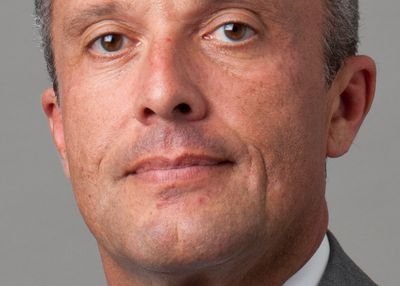 Cuatrecasas' Lisbon office advised Indico Capital Partners on an investment in Germany-headquartered start-up Tier Mobility.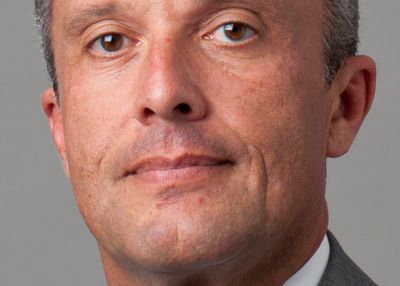 Indico Capital Partners' investment was part of a €60 million investment round, with other subscribers including Mubadala (Mic Capital), Goodwater Capital, Axa Investments, Evli Growth Partners, White Star Capital, Northzone, Speedinvest, Point9, Kibo Ventures, Market One, and a number of business angels, including former Formula 1 driver Nico Rosberg.
Tier, which has operations in Portugal, is an urban 'micro-mobility' company, which provides electric scooters.
The Cuatrecasas team was led by partner Vasco Bivar de Azevedo (pictured) and associate Francisco Martins Caetano.
Tier Mobility began operations in October 2018. Headquartered in Berlin, the company has operates in more than 40 cities in 12 countries.