Chevez Ruiz Zamarripa's Madrid office hires Anna Roig as associate
03/06/2019
74

2 minutes read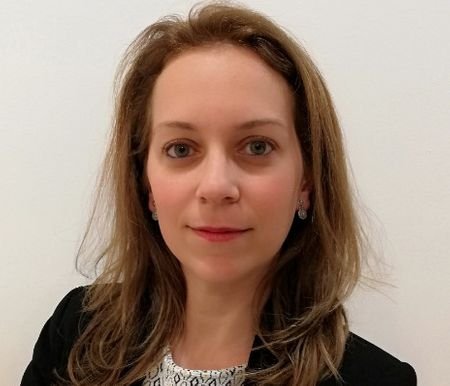 Chevez Ruiz Zamarripa's Madrid office has hired former Uría Menéndez lawyer Anna Roig as an associate.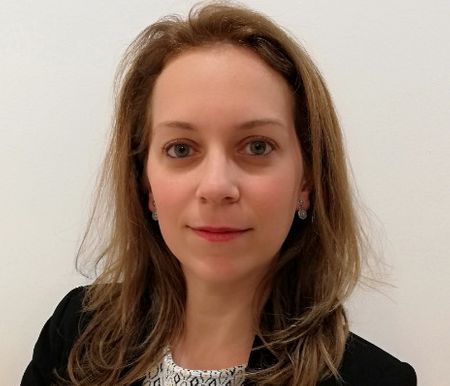 Prior to joining Chevez Ruiz Zamarripa, Roig (pictured) was a lawyer at Consulting International Business. She previously spent eight years at Uría Menéndez.
Chevez Ruiz Zamarripa's Madrid office – which has five staff – is led by partner Pere Pons.
Meanwhile, Luis Vidal, a lecturer at Centro de Estudios Financieros on visa and nationality issues, is expected to join the firm as of counsel in the coming weeks.
The Madrid office of Chevez Ruiz Zamarripa – which is located at the intersection of Calle de Hermosilla and Calle de Serrano – is mainly focused on legal services related to tax and immigration.