Cani Fernández to challenge Jorge Badía in Cuatrecasas CEO election
20/03/2019
54

2 minutes read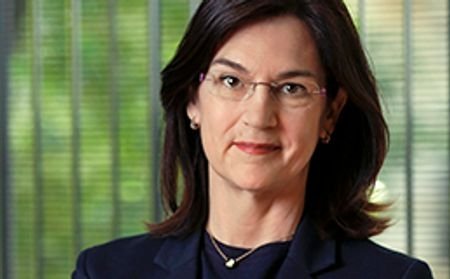 Cuatrecasas EU and competition partner Cani Fernández (pìctured) is a candidate to challenge Jorge Badía for the role of CEO of the firm.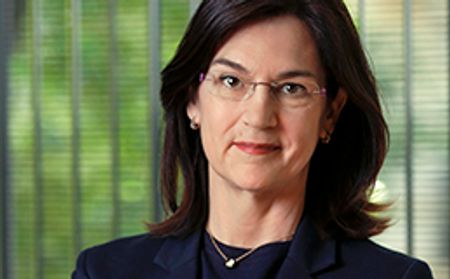 Cuatrecasas declined to comment on the upcoming election for the role, but the partner vote will take place next month.
Badía, the firm's current CEO and managing partner, was the main candidate for the role, but now Fernández has emerged as a rival for the position.
From 2003 to 2018, Fernández was coordinating partner of the firm's competition and EU Practice, and managing partner of the Cuatrecasas Brussels office. She was référendaire at the European Court of Justice from 1994 to 1997. From 2012 to 2014, Fernández was co-chair of the antitrust committee of the International Bar Association (IBA) and from 2016 to 2018, vice-chair of the economics committee of the antitrust section at the American Bar Association (ABA).
Fernández has handled landmark cases before the EU Courts, such as Codorniu's locus standi action, IQV's action before the Court of Justice of the European Union (ECJ), which included interim measures, and several cases before the Full Chamber of the ECJ (Banco Popular, Uber, IQV, EUCuTF). She has represented Danone in defending its Bio trademark during reform of the regulation on organic production, and the European Commission before the ECJ in several public procurement and internal market cases.