Broseta acts for Hinojosa on Demco and Edihor deals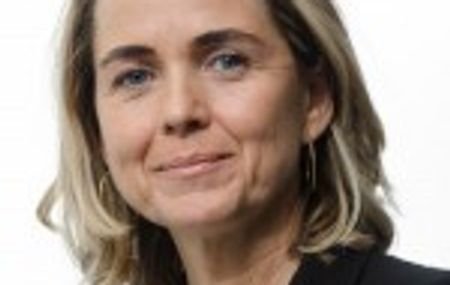 Broseta acted for Hinojosa on the acquisition of cardboard production units from Demco and Edihor.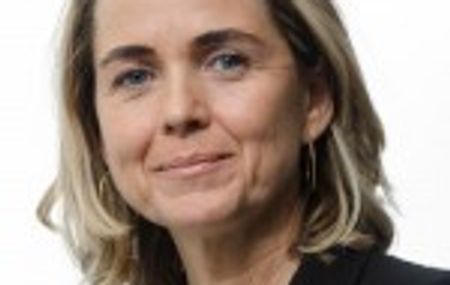 Demco is a cardboard packaging manufacturer with a production site in Cardedeu, Barcelona. Packaging wholesale company Edihor is also located in Cardedeu.
Demco and Edihor's combined sales total around €15 million per year.
The Broseta team was led by Carmen March (pictured).