BAGB opens new office in Barcelona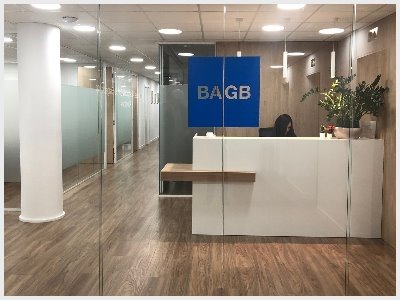 Brugueras, Alcántara & García-Bragado Abogados moves its corporate headquarters to a new location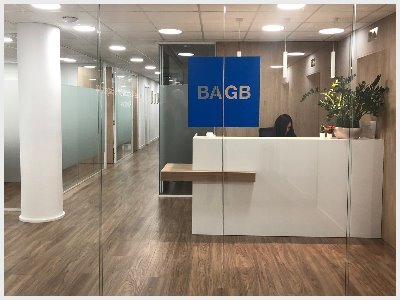 The new office is located at Calle Córcega, 270 in Barcelona (near Calle Balmes intersection).
According to the firm, the growth experienced in recent times has led them to leave their headquarters at Paseo de Gracia 81 to move to a new, larger, modern and more practical location.
The new headquarters, located in the heart of Barcelona and a few meters from Avenida Diagonal, has more than 1000 square meters. Brugueras, Alcántara & García-Bragado takes up two floors of the building, including the penthouse.
The new location new offices distribution respond to the objectives set out in the firm's strategic plan.