Attolón reinforces Technology Law and Legaltech area
10/02/2022
81

2 minutes read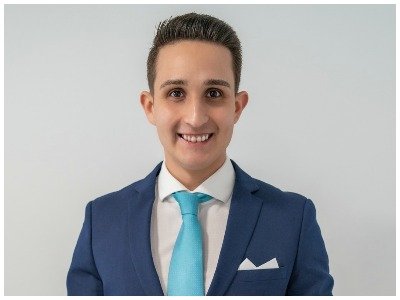 Attolón has hired Felipe Herrera Herrera as a partner in Technology Law and Legaltech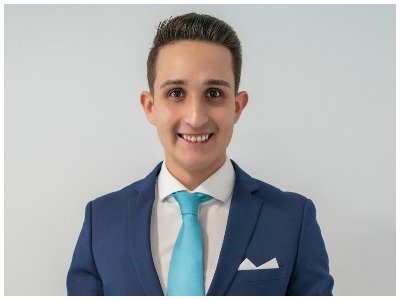 Attolón has hired Felipe Herrera Herrera (pictured), a 29-year-old lawyer and consultant, as a partner in Technology Law and Legaltech and reinforces a fundamental area for the firm headed by Carlos Guerrero. The new partner becomes the youngest partner of Attolón.
Herrera has developed a short but successful professional career, starting with the launch of the legal portal "A definitivas" and becoming partner of the international consultancy firm Legaltechies and the legal boutique "Términos y Condiciones". He also co-founded Legaltechies Academy, an online training platform specialising in Legaltech and Digital Transformation in the legal sector.
He is also responsible for the Data Protection and Legaltech area of the Peruvian firm Braasc & Partners, which entered the Spanish market thanks to him and already has offices in Palma de Mallorca and Malaga.
The lawyer, who is the author of the book "Guía Legal para una startup", has actively participated in the creation of projects related to legal innovation such as Derecho Ficción, the first contract for influencers in Legal Design format, TILT Live or the first Legaltech map of Chile, Ecuador, Colombia, Bolivia, Argentina, México and Perú.
In recent years, the Attolón partner has appeared in national and international media and collaborated in various legal sector magazines. He has also been a speaker and lecturer at national and international universities and has participated in entrepreneurship competitions as a participant and lecturer.