Association of Corporate Counsel opens European headquarters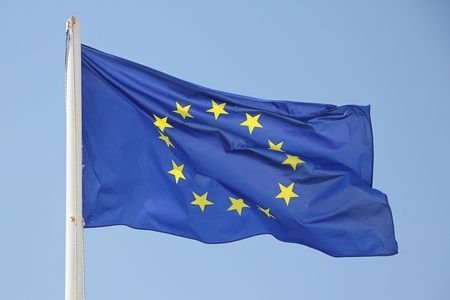 The Association of Corporate Counsel (ACC) has announced the opening of a new European headquarters as well as the appointment of a new managing director.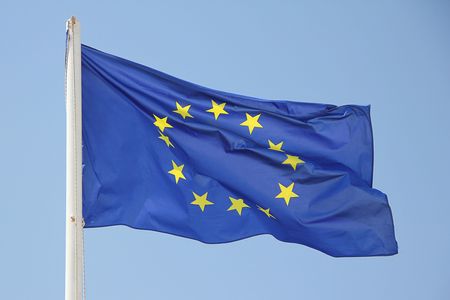 In a statement, the ACC said the opening of a new European office – which will be based in Brussels – will "allow the organisation to offer more and varied services to in-house lawyers on the continent". ACC Europe serves approximately 2,500 lawyers, both inside and outside the European Union.
"The office's proximity to European institutions, as well as its easy travel access from travel hubs across the continent, make it an ideal venue for EU-level advocacy and for an international member base," the ACC statement said.
The new managing director of ACC Europe is Giuseppe Marletta, who is a former general manager of the International Association of Young Lawyers (AIJA).
Marletta speaks English, Spanish and French, in addition to Italian.